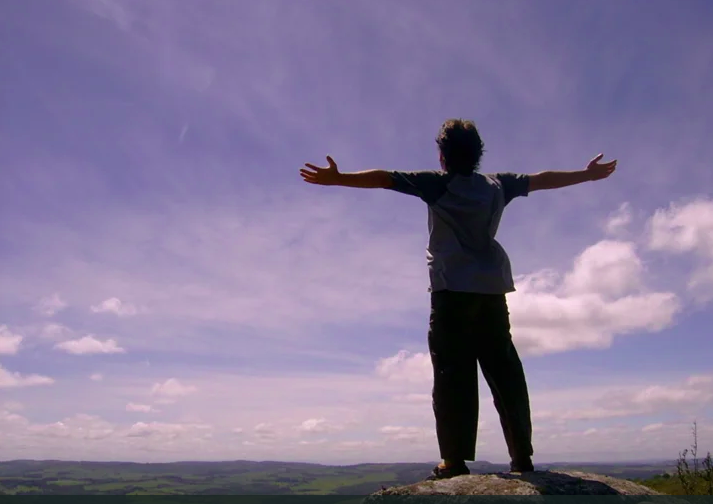 Who Or What Is The Holy Spirit? How Can I Know If I Have Committed The Sin Against Him That Not Even God Can Forgive? How Can I Be Filled…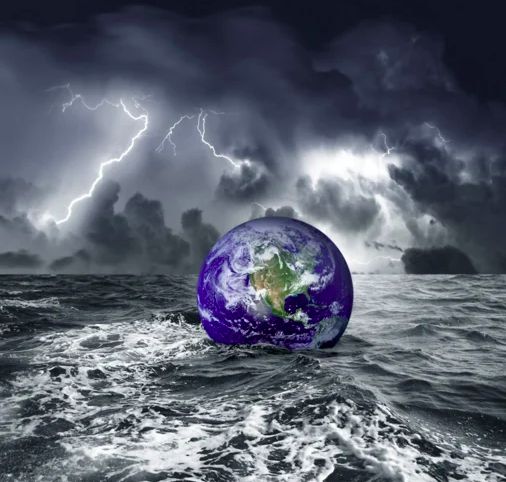 We Are About to Enter A Tremendous Storm With Great Waves, Fierce Winds, Blazing Lightning And Roaring Thunder. Are We Ready?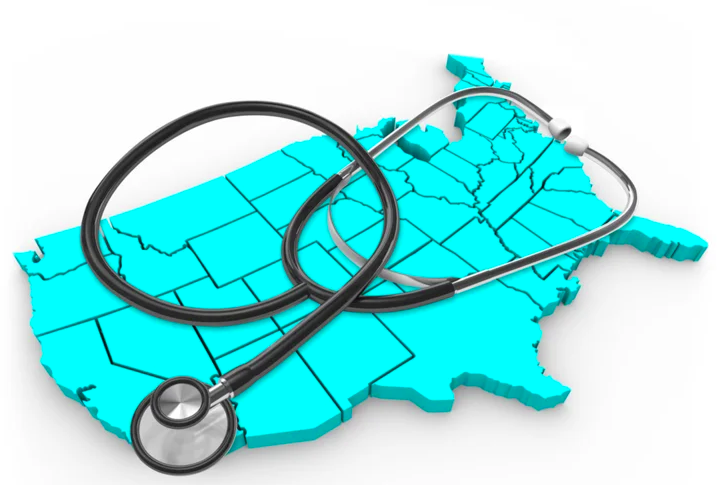 How To Beat America's Great Health Crisis Without Spending A Dime.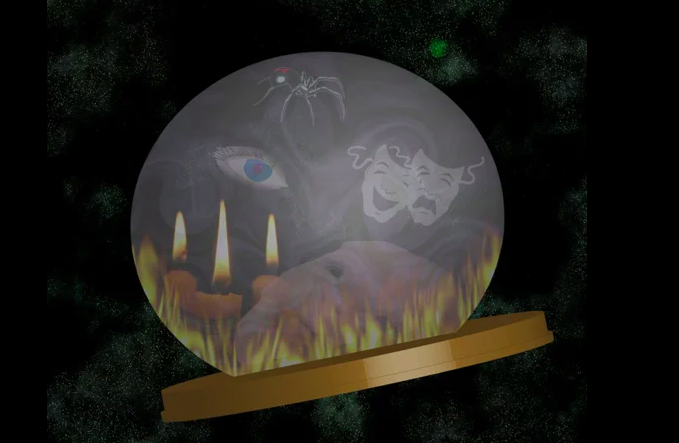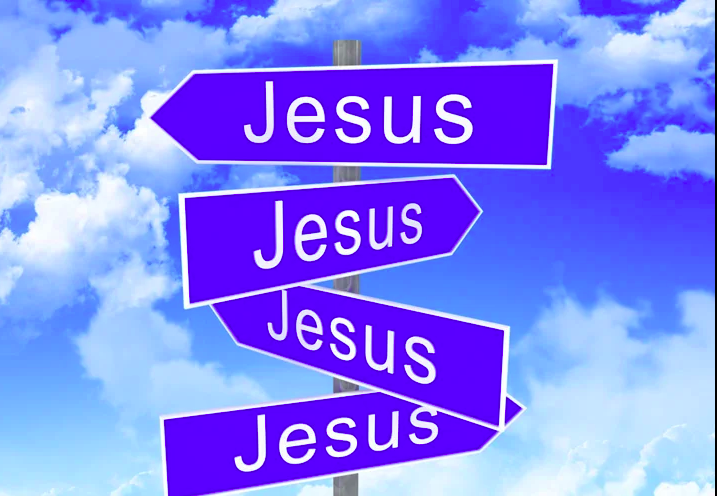 f There Is A Home And The Best Is Yet To Be, How Can I Get There? Are The Promises Of God For Me?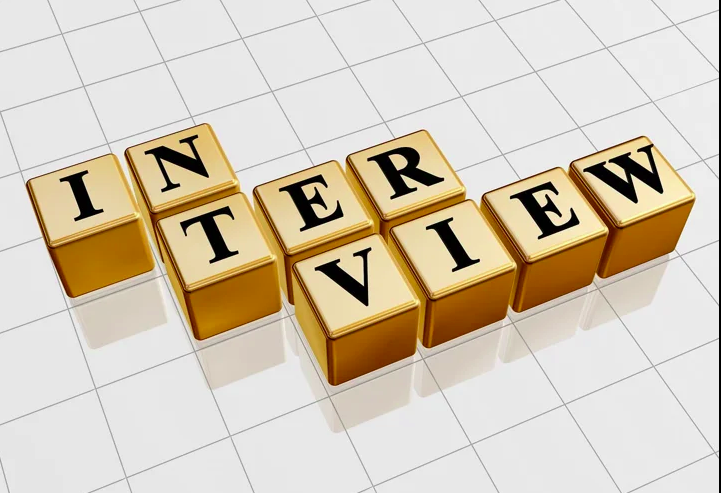 John Carter Interviews The President Of Three Angels Broadcasting Network, Dr. James Gilley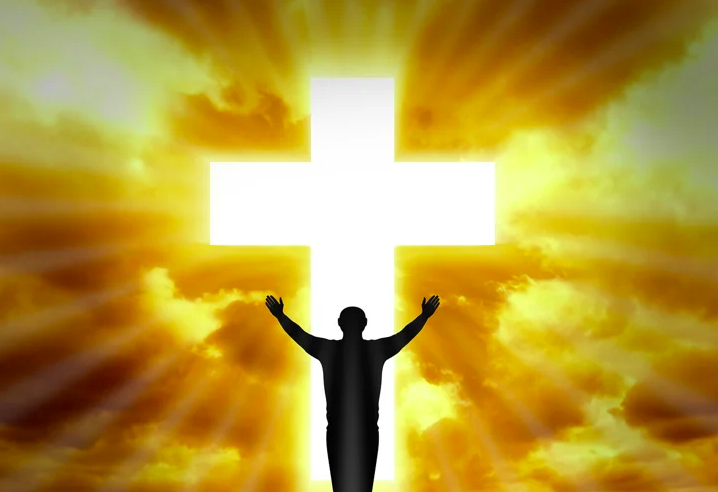 Atheists, Cynics And Unbelievers Don't Have It; But You Do When You Receive The Amazing Good News Of Jesus Christ.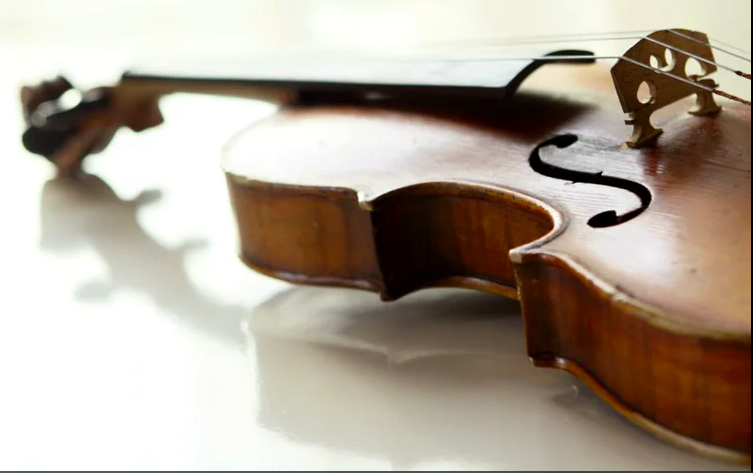 God Is In The Business Of Transforming Lives By The Power Of His Love.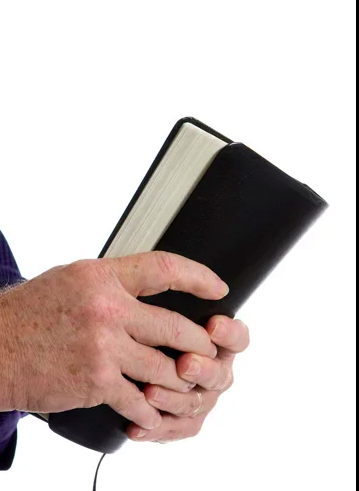 A Candid Up Close And Personal Talk With John Carter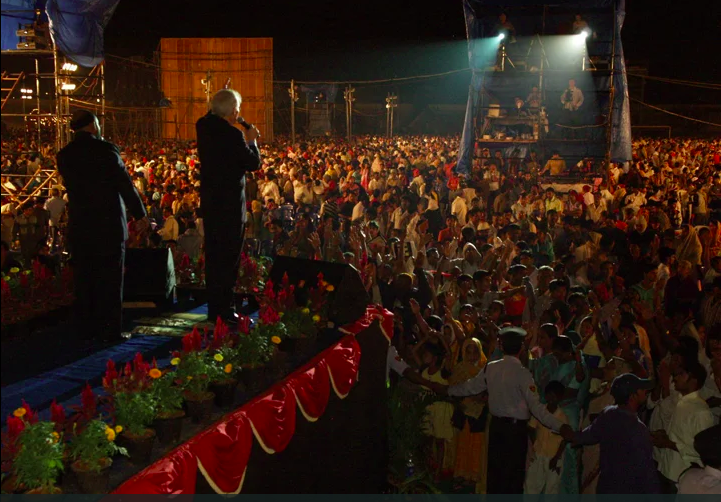 Part Two Of A Candid Talk With John Carter. Accounts of Exciting Events, Opposition and Triumphs.