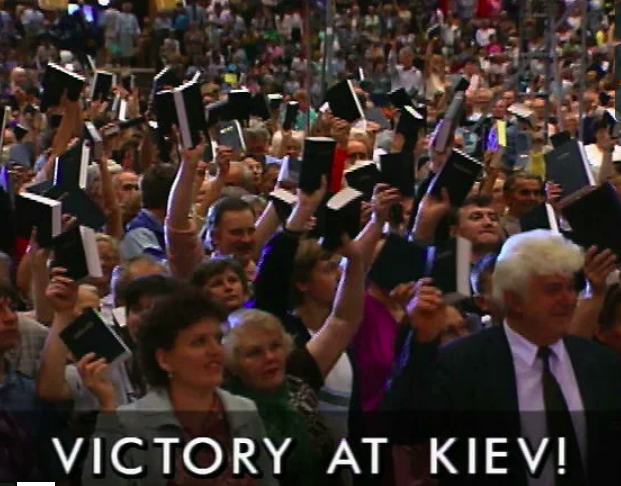 In 1995, The Carter Report Team Once Again Saw The Outpouring Of The Holy Spirit. This Time In The City Of Kiev, The Capital Of Ukraine. Even Through Numerous Obstacles Were Placed In Their Way, God Blessed With 3,488 Baptisms. This Was The Largest Baptism Of Ukrainian People By Any Denomination In The 1,000 Years…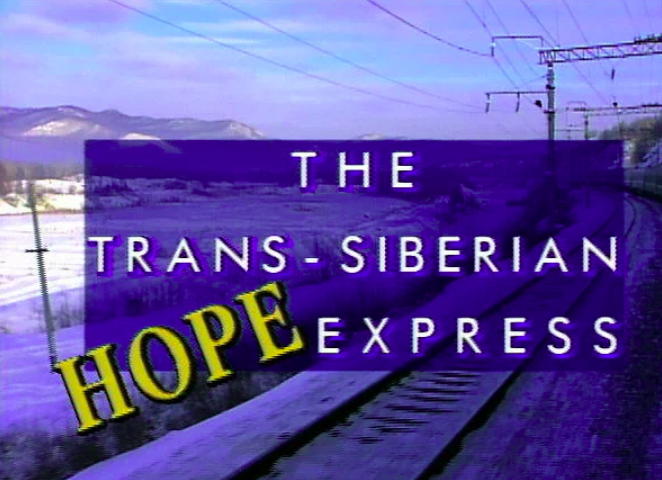 In 1998, John & Beverley Carter, With Eight Other Team Members, Traveled 5,750 Miles On The Trans-Siberian Express. From Moscow To Vladivostok, The Carter Report Team Delivered Bibles, Religious Audiotapes, Medicines, And A Whole Lot Of Love And Encouragement To Church Members Who Gathered At Each Train-Stop.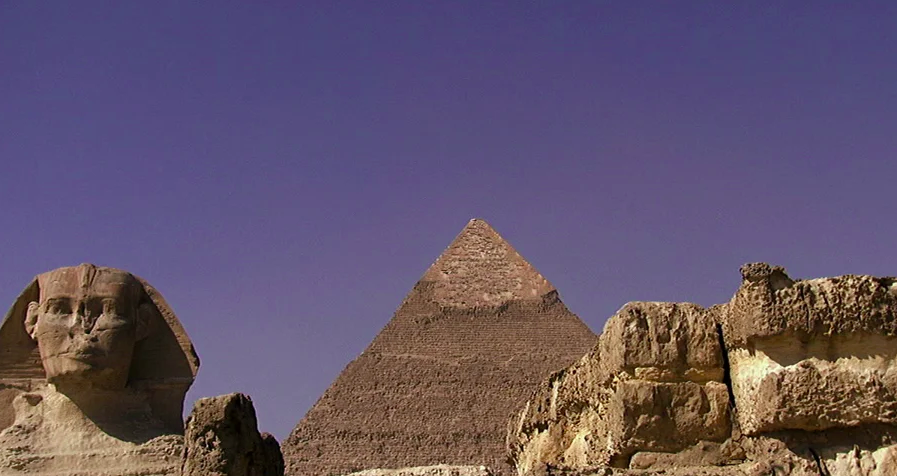 Proof Of God From The Land Of The Pharaohs. John Carter Has Preached God's Word For Over 50 Years, Spoke To Vast Crowds In Port Moresby, The Capital And Largest City Of Papua New Guinea.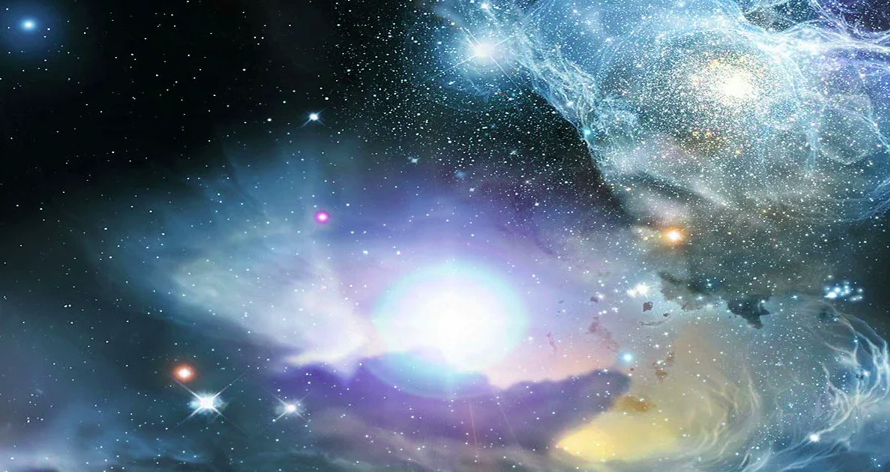 What Was The "Big Bang"And What Amazed Scientists When They Listened To The Voice Of The Stars? Are Other Worlds Inhabited?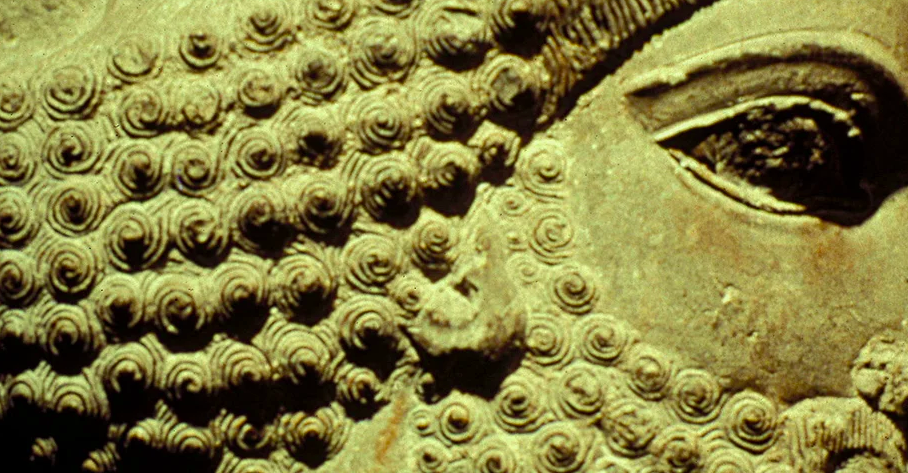 Visit Ancient Babylon And Hear The Strangest Story Told In The Midst Of Wine, Women, And Song. What Secrets Are Revealed By The Golden Colossus Before Its Destruction By The Magic Stone? Who Will Be The Next World Ruler?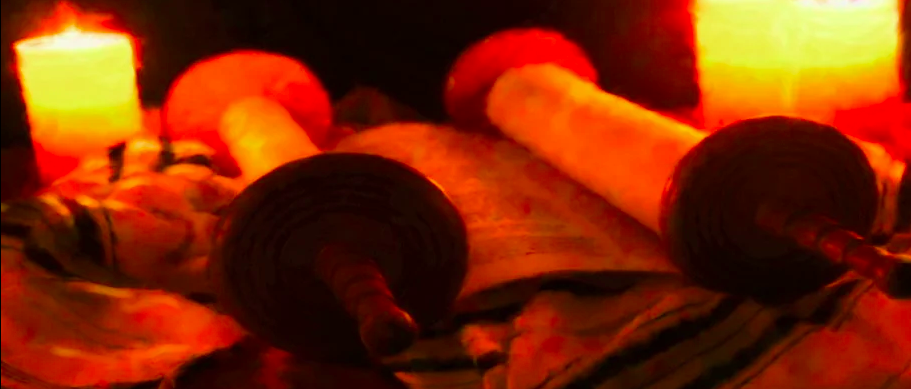 John Carter Has Just Returned From Exploring Qumran In Israel, Where 2,000 Years Ago An Apocalyptic Sect Prepared For The Final Conflict. Discover How To Study And Understand The Bible As Voices From The Past Predict Our Future.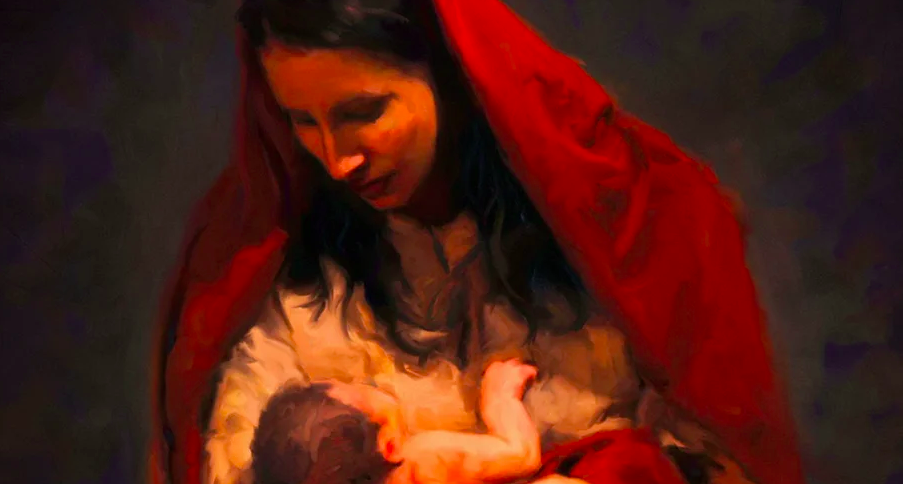 Thousands Of Years Ago, Ancient Hebrew Prophets Predicted The Coming Of A Mighty Prince. Was Jesus A Dangerous Deceiver Or The True Messiah?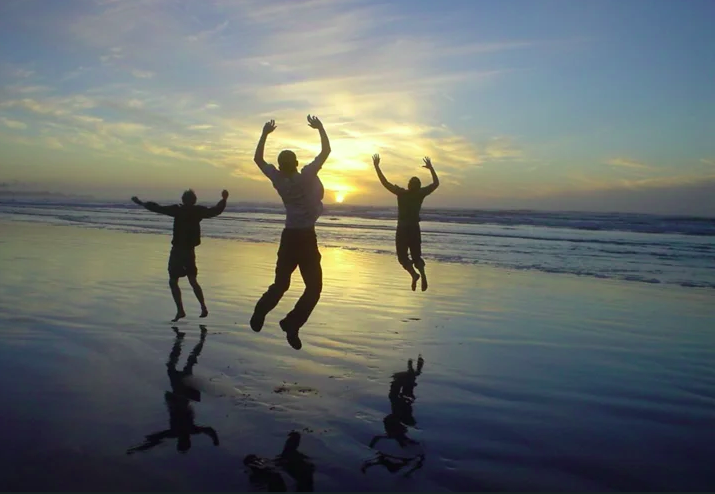 How You Can Enjoy The Good Life, And Experience The Power Of God In Your Life.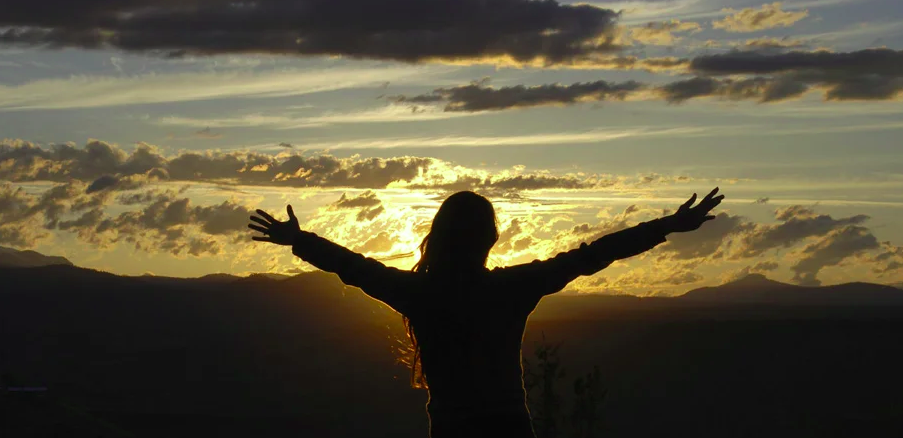 Since the Beginning of Time Man Has Searched For True Happiness And Peace. The Problems You Are Facing Today May Be New To You; But God Has Already Provided A Solution, And It Can Be Found In The Pages Of Scripture.