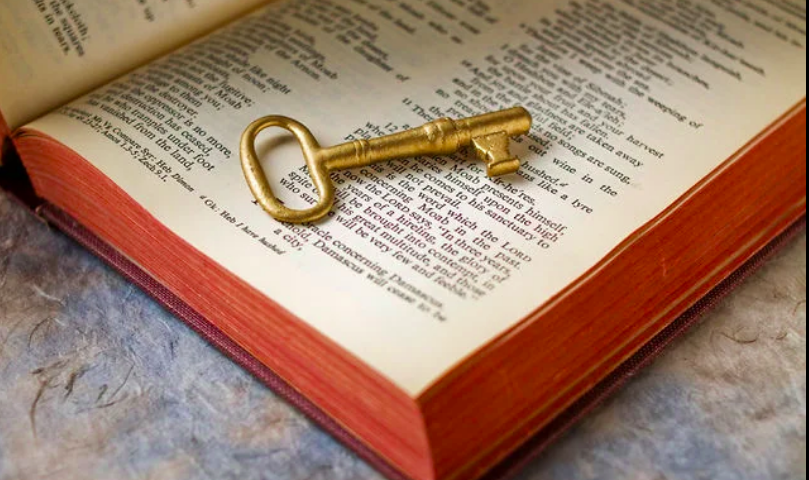 The Promises Of God, And The Wisdom Of the Bible Is Available To All Of Us. Did You Know, Thousands Of Years Ago The Bible Gave Vital Information To Save Us From Life's Big Killers: Cancer, Heart Disease, Obesity, and Depression.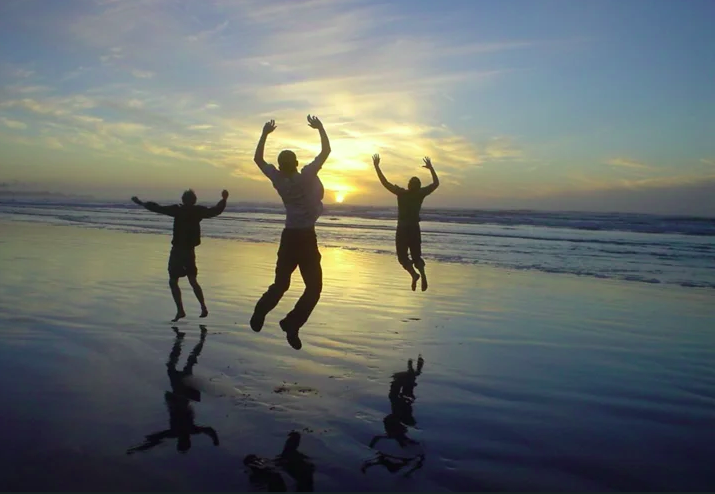 How You Can Enjoy The Good Life, And Experience The Power Of God In Your Life.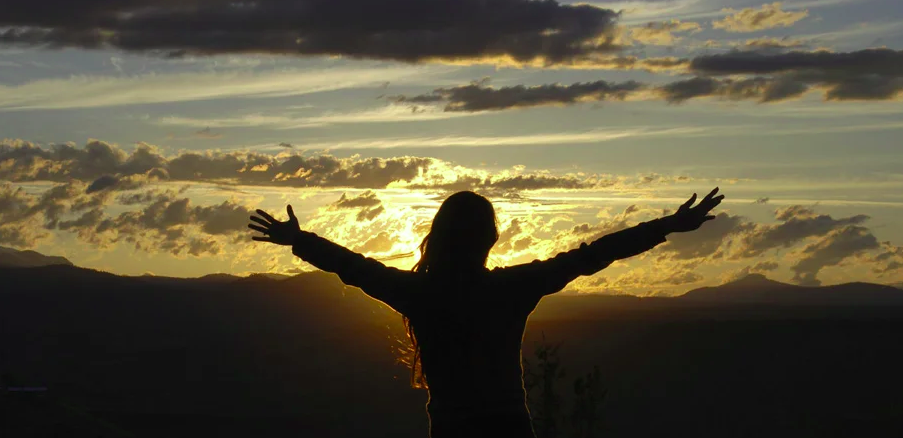 Since the Beginning of Time Man Has Searched For True Happiness And Peace. The Problems You Are Facing Today May Be New To You; But God Has Already Provided A Solution, And It Can Be Found In The Pages Of Scripture.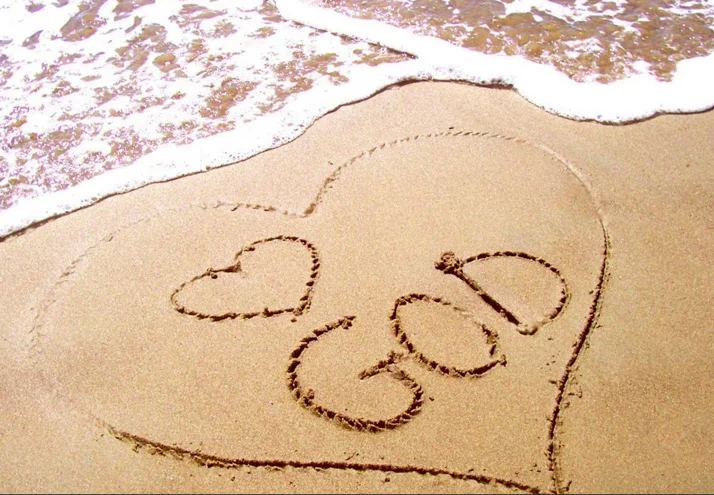 The Search For Happiness Has Been Proposed By Every Generation And Culture. God's Path To Happiness Is Much Different Than What The World Can Offer. Holy Scripture Teaches That A Close Relationship With God Will Transform Our Lives, And Give Us True Happiness And Peace.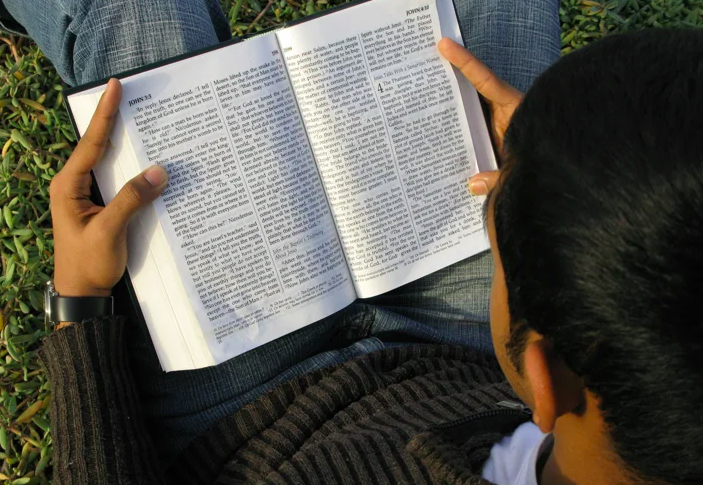 For Hundreds Of Years It Was A Crime To Own A Bible, Let Alone Read It. More Recently The Communists Banished Dissidents To The Gulag Because They Published This Book. Professor Richard Dawkins Of Oxford Runs A Crusade To Destroy Faith In The Bible And The God Who Inspired It. What's So Different About This…
. April 15, 2014. Category: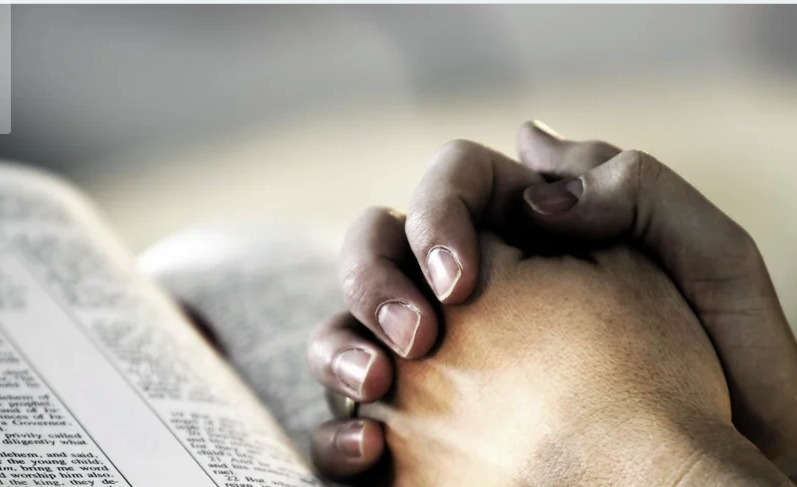 Discover For Yourself The Secret Of Happiness, Emotional Stability, And Prosperity.
. May 2, 2014. Category: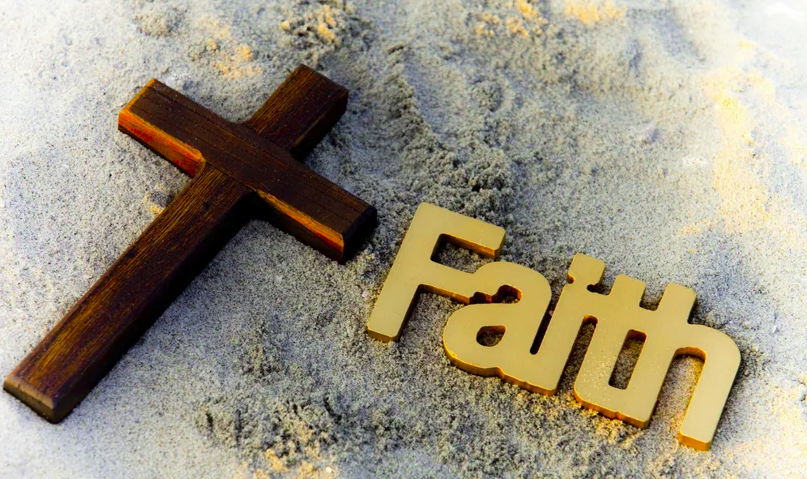 Man's Hope Is Shrouded In Uncertainty, But God's Hope Is So Sure It Fills Us With Joy And Peace. Now That Is A "Hope" Worth Clinging To.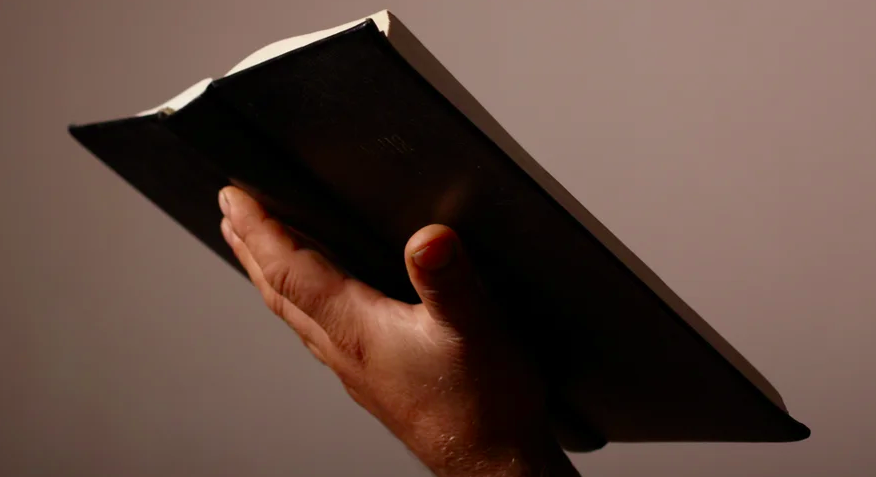 It's Not Everyday You Meet A Real Hero. Willie Garcia Tells How He Works With The Gangs Of Los Angeles.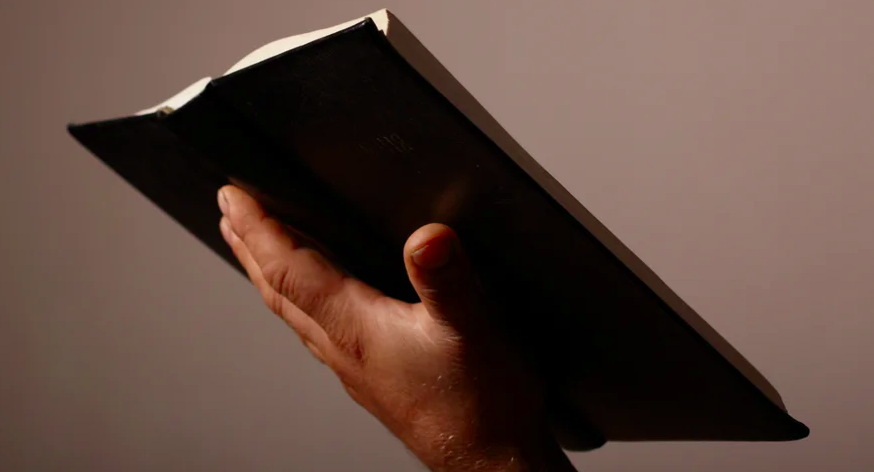 It's Not Everyday You Meet A Real Hero. Willie Garcia Tells How He Works With The Gang Members In Los Angeles.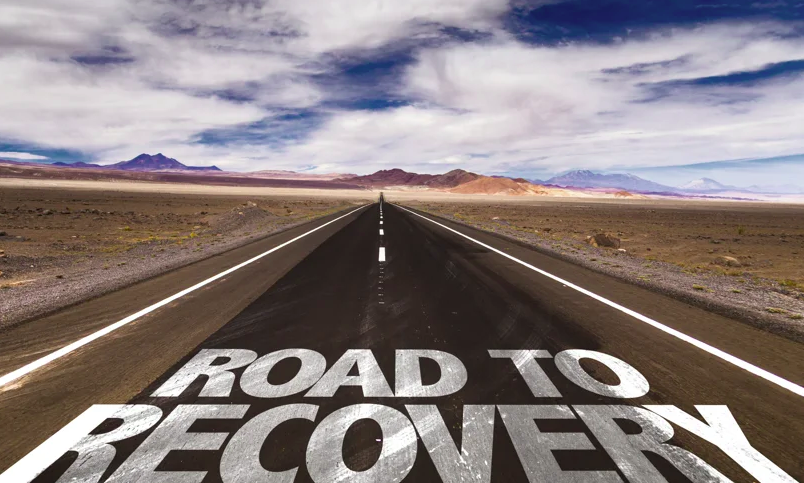 Part 1 – The Powerful King of Babylon Goes Insane and Spends Seven Years With the Wild Animals of the Desert. Yet He Makes a Complete Recovery. So There is Hope for the Most Hopeless, Which is Good News for the Rest of Us.
. April 19, 2017. Category: