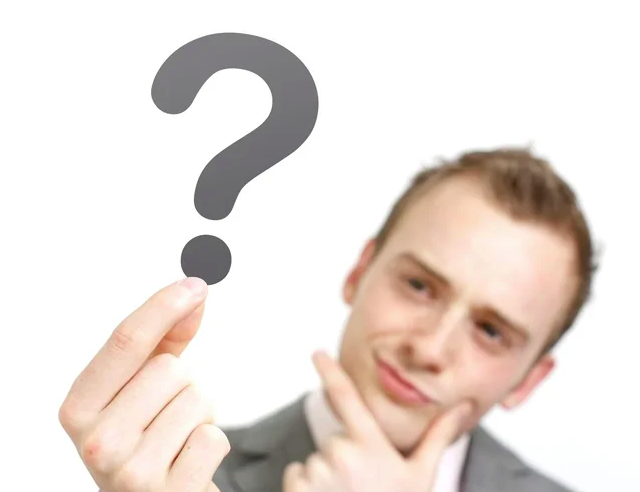 What Does The Bible Really Teach? John Carter Tackles Your Tough Questions.
. August 27, 2012. Category: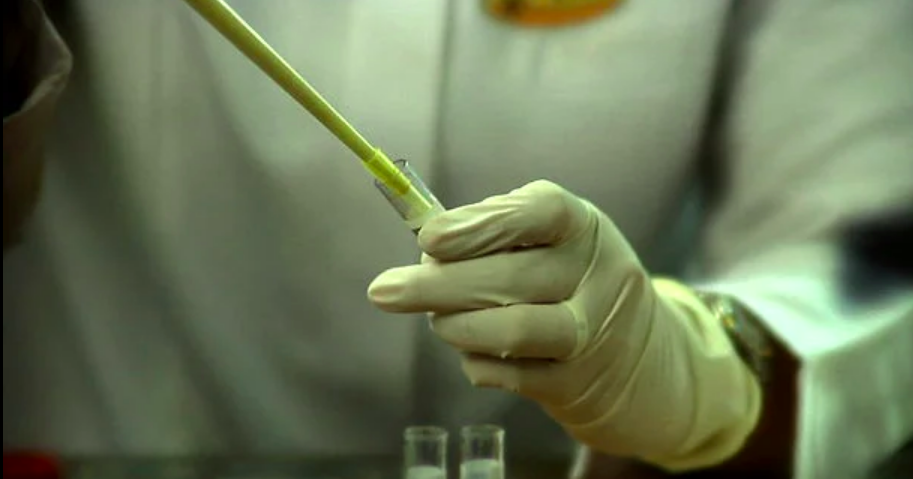 Science As A Tool, Provides Us With Magnificent Evidence For God's Existence.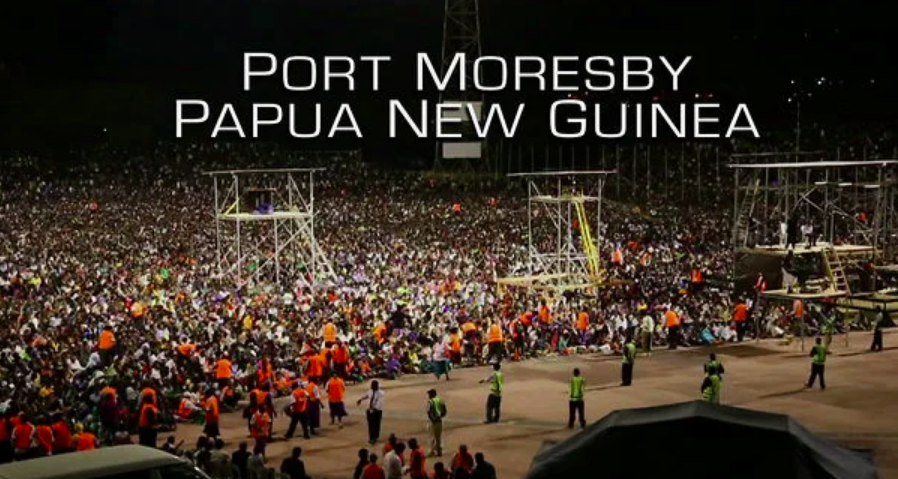 Truth Seekers Numbering More Than 100,000 Souls Per Night, Listened Intently As Pastor John Carter Proclaimed God's Living Word At The Sir John Guise Stadium Port Moresby, Papua New Guinea….
. October 5, 2012. Category: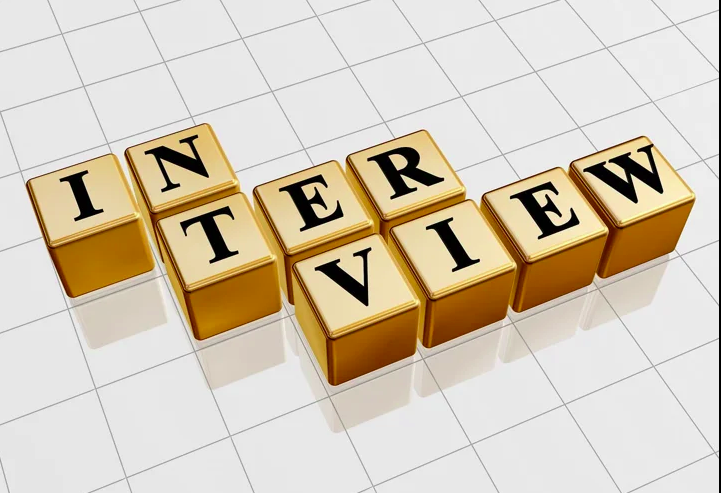 People In The World Are Looking For Reasons They Can Intelligently Believe In God.
. June 19, 2013. Category:
North Korea, Iran, Same Sex Marriage, The Betrayal Of America, And The One, True, Eternal Gospel — What Do They Have In Common? The Handwriting On The Wall Deciphered, And…
. June 26, 2013. Category: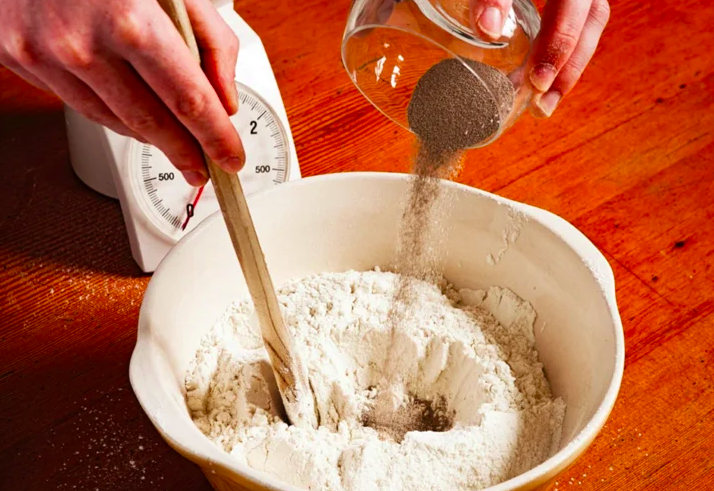 The Story Of The Gospel At Work In Human Hearts.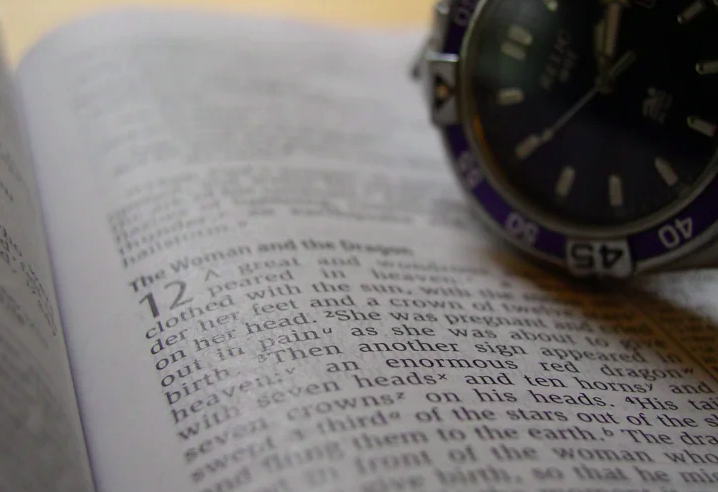 The World Is On A Prophetic Countdown And The Clock Is Ticking.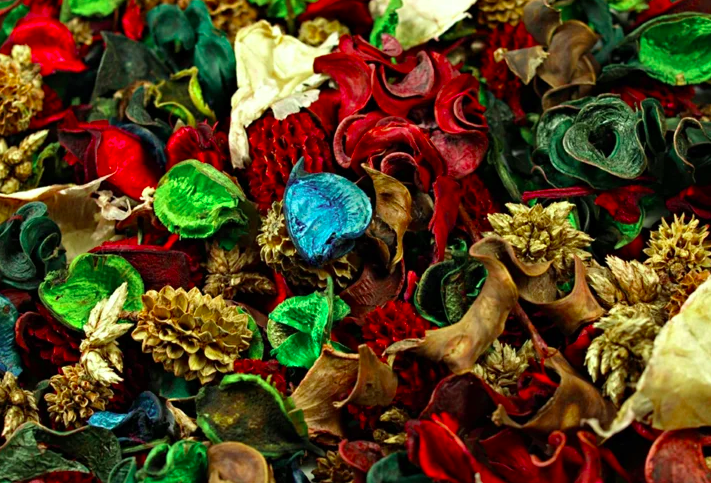 What Do The Following Have In Common? 1. The Snake In My House 2. The Lost Bag 3. The Birth Of a King 4. Nelson Mandela 5. Colombia And The…
. October 16, 2013. Category: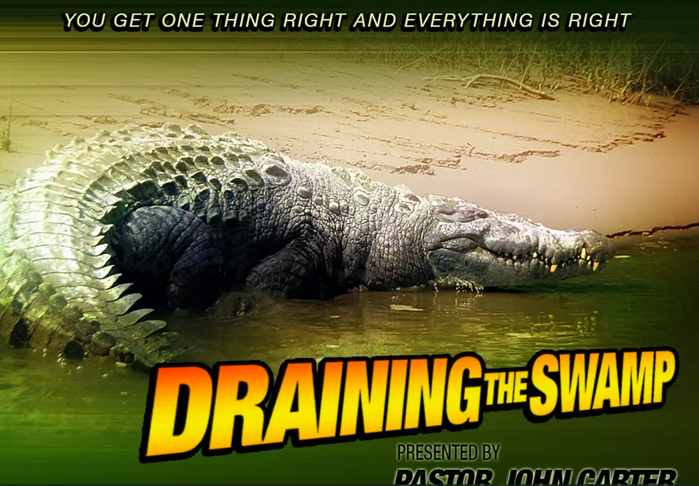 How To Get Rid Of Your Personal Crocodiles! Why The Preaching Of Religion Breeds The Beasts And How The True Gospel Slays The Deadly Creatures. What Is So Important About…
. October 17, 2013. Category: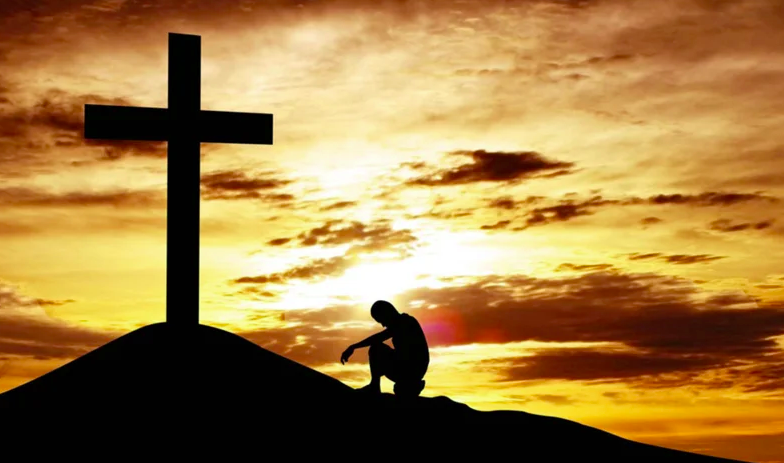 Jesus Said, 70 Times 7, But What About Trust? Is There Forgiveness For The Child Molester? What About The Person Who Lies, Cheats, Steals And Then Says I'm Sorry?