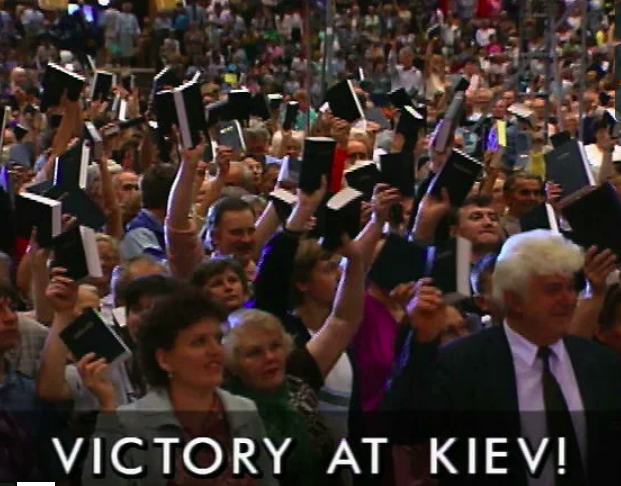 In 1995, The Carter Report Team Once Again Saw The Outpouring Of The Holy Spirit. This Time In The City Of Kiev, The Capital Of Ukraine. Even Through Numerous Obstacles Were Placed In Their Way, God Blessed With 3,488 Baptisms. This Was The Largest Baptism Of Ukrainian People By Any Denomination In The 1,000 Years…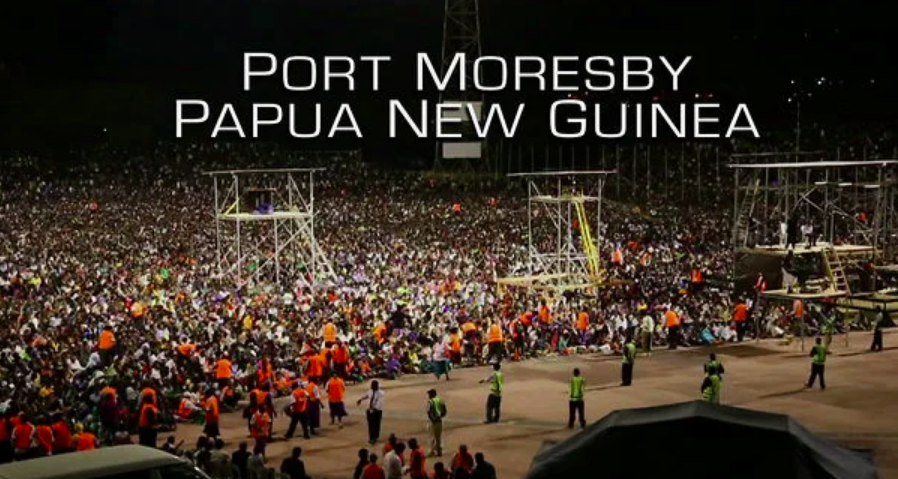 Truth Seekers Numbering More Than 100,000 Souls Per Night, Listened Intently As Pastor John Carter Proclaimed God's Living Word At The Sir John Guise Stadium Port Moresby, Papua New Guinea. The Holy Spirit Was Present And Bore Witness To His Holy Word.
. October 5, 2012. Category: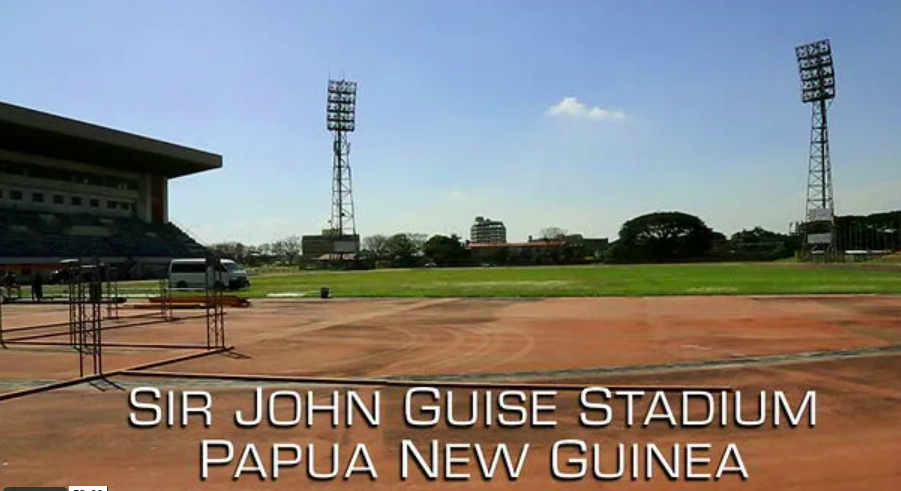 Lives Changed, Evil Forces Beaten Back, The Faith Of Thousands Restored, Sinners Converted, A Nation Shaken, Lawlessness Restrained, And Christ Glorified.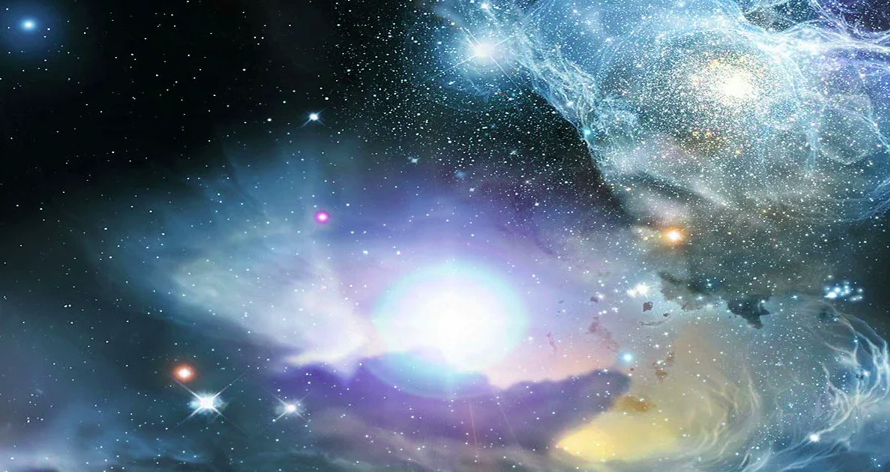 What Was The "Big Bang"And What Amazed Scientists When They Listened To The Voice Of The Stars? Are Other Worlds Inhabited?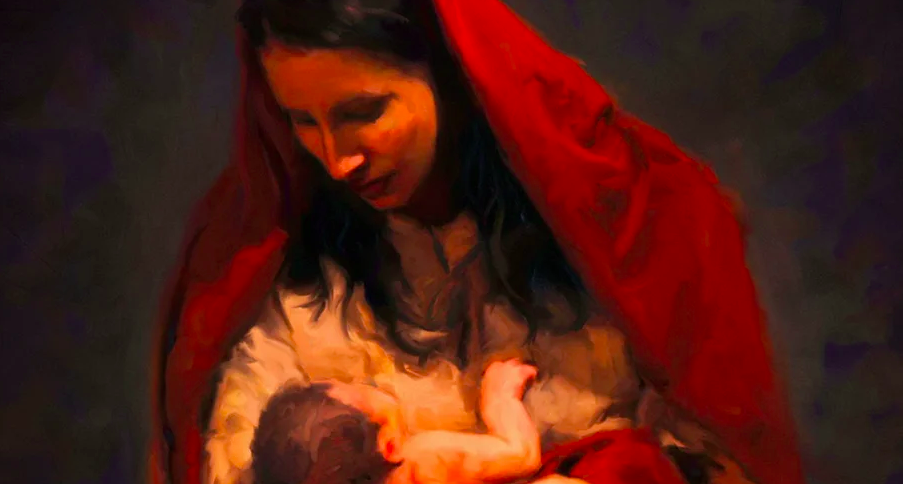 Thousands Of Years Ago, Ancient Hebrew Prophets Predicted The Coming Of A Mighty Prince. Was Jesus A Dangerous Deceiver Or The True Messiah?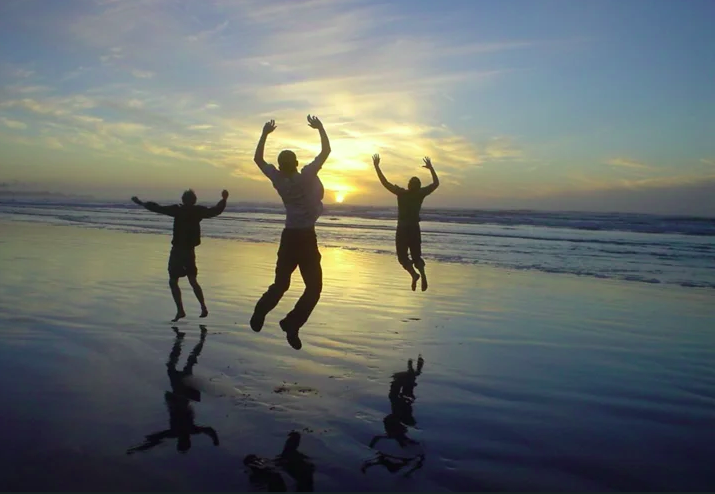 How You Can Enjoy The Good Life, And Experience The Power Of God In Your Life.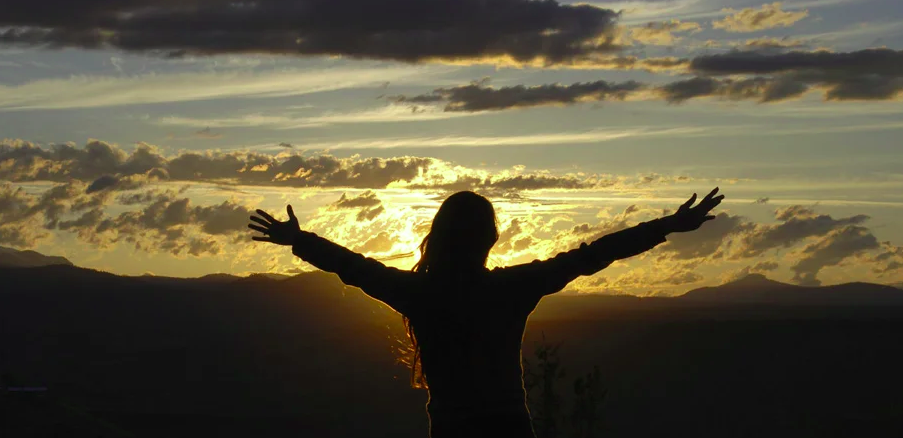 Since the Beginning of Time Man Has Searched For True Happiness And Peace. The Problems You Are Facing Today May Be New To You; But God Has Already Provided A Solution, And It Can Be Found In The Pages Of Scripture.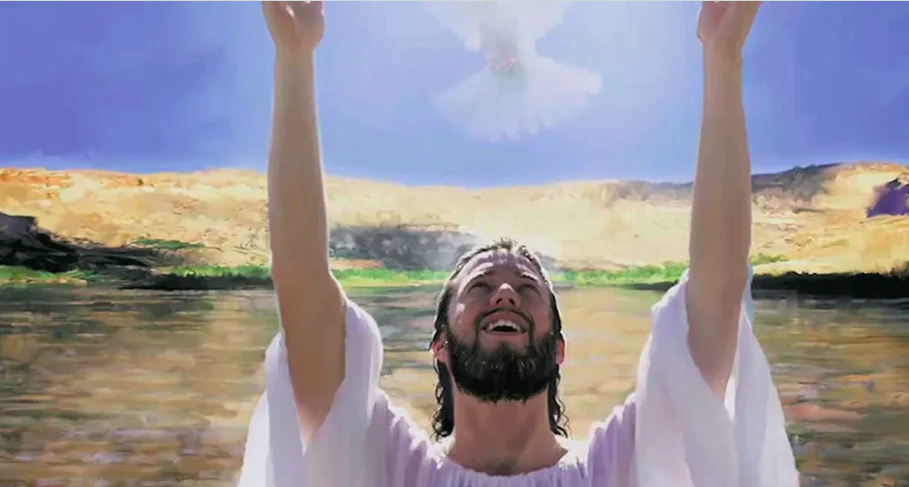 How And When Was Jesus Baptised? What Happens To My Baby If It Dies Unbaptised? How Long Does It Take To Be Saved?