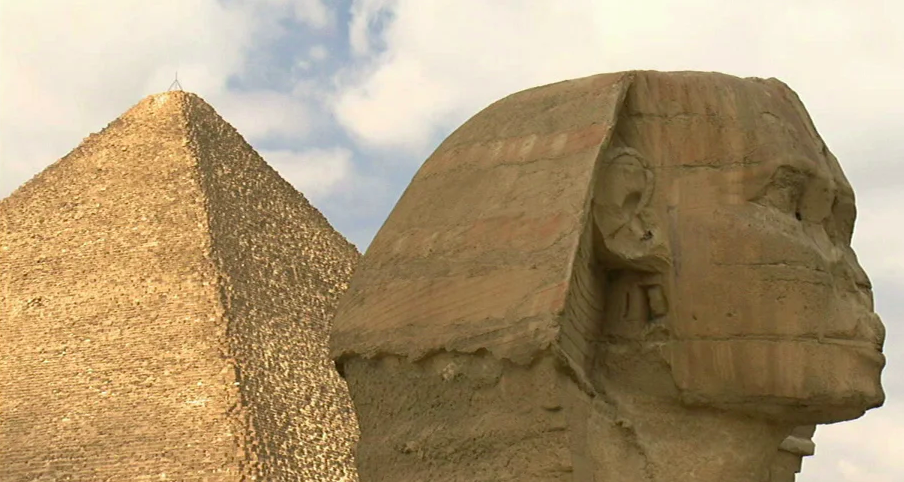 Egypt The Birthplace Of The Bible Has The Answers To Life's Three Big Questions. Where I Came From? Why I'm Here? And Where I am Going?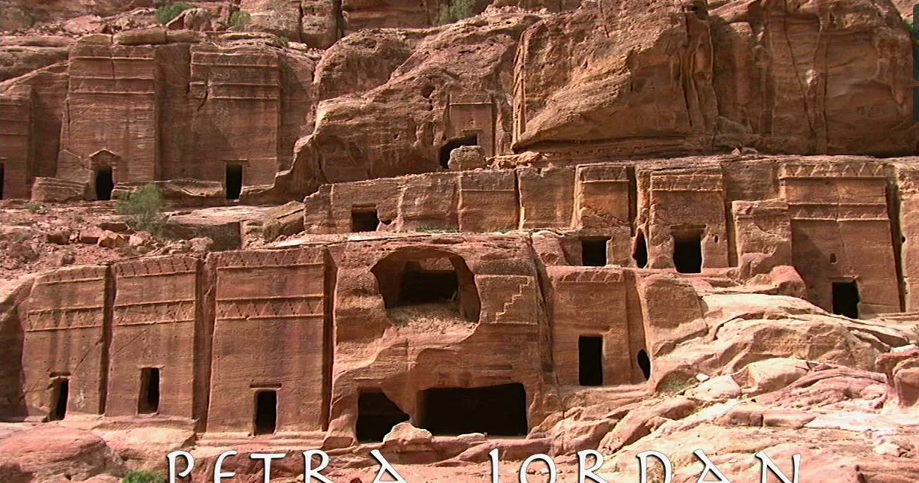 The City of Petra Was Lost For 1,000 Years. Was This Once Great City Mentioned In Bible Prophecy?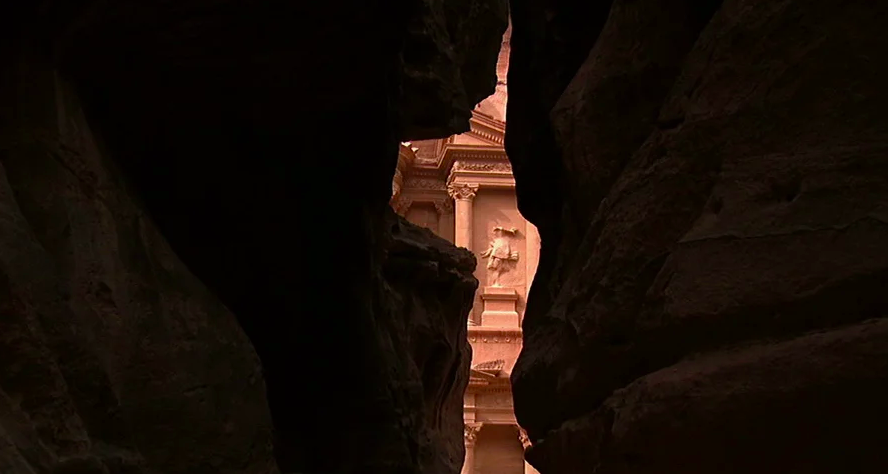 Explore With Us The Wonderful World Of Biblical Archaeology. Is There Really Such A Thing As Genuine Prophecy?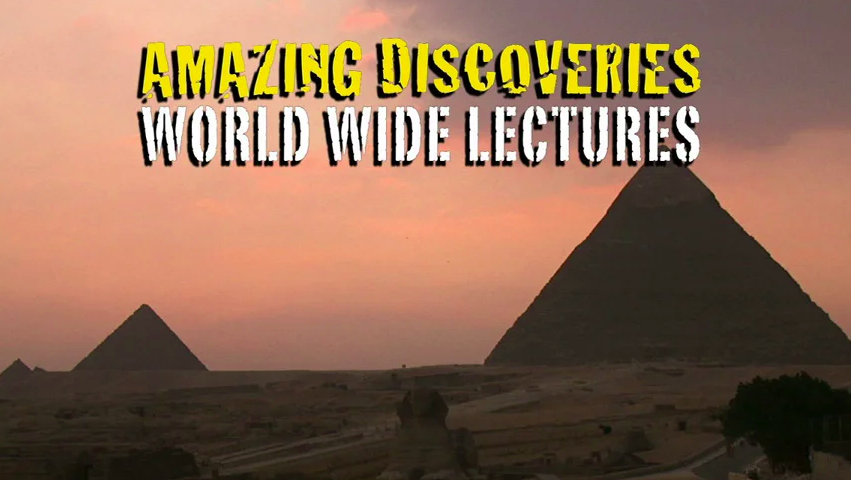 See The Great Archaeological Sites Of The Holy Land And Discover The Real Truth About The War Between The Israelis And The Palestinians. Who Is The Peacemaker Who Was Prophesied…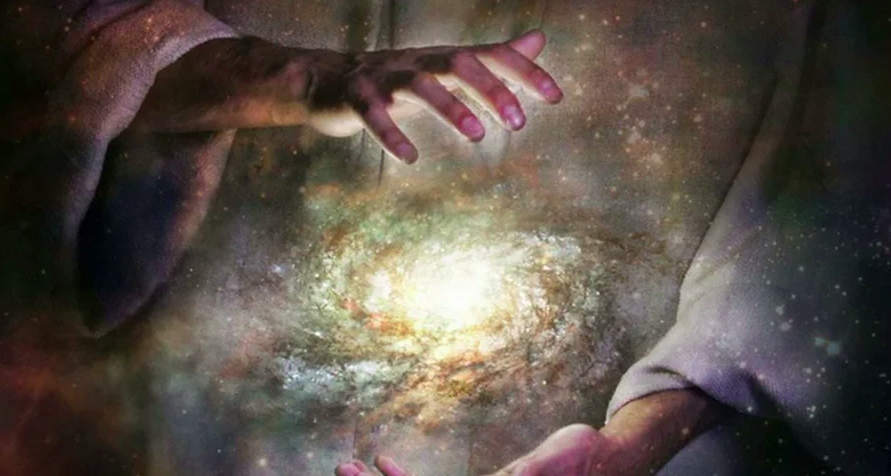 Get Ready To Be Amazed As John Carter Studies The Prophecy That Predicts A Rescue Mission From Beyond The Stars And Evidence Of A Great Mind.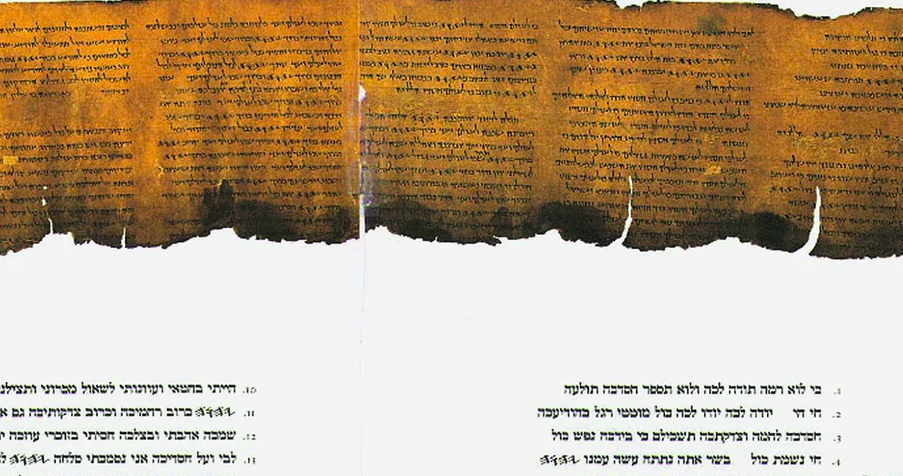 The Dead Sea Scrolls Was The Greatest Discovery In The History Of Archeology. Is The Bible Accurate, Or Has Its Original Meaning Been Lost Through Constant Copying? Can The Message…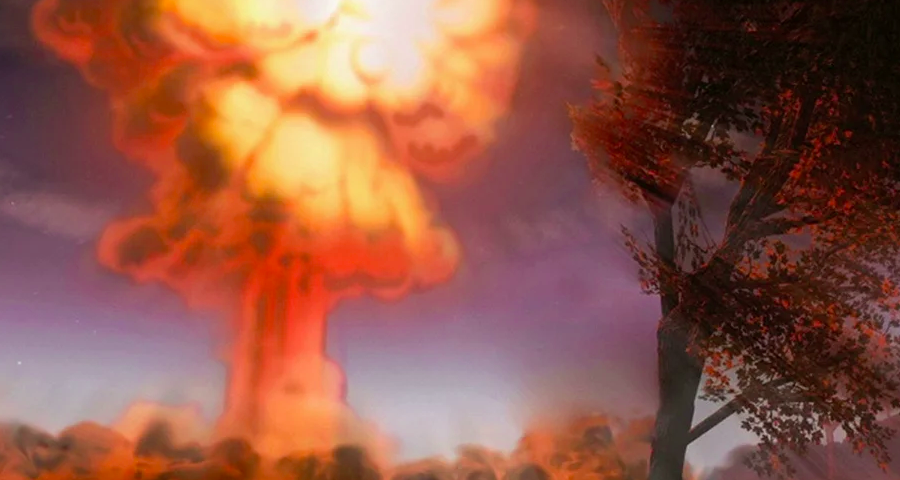 Did The Original Authors Of The Dead Sea Scrolls Predict A Financial Meltdown, Global Warming, Nuclear Weapons, Food Shortages, World Famines And Terrorism?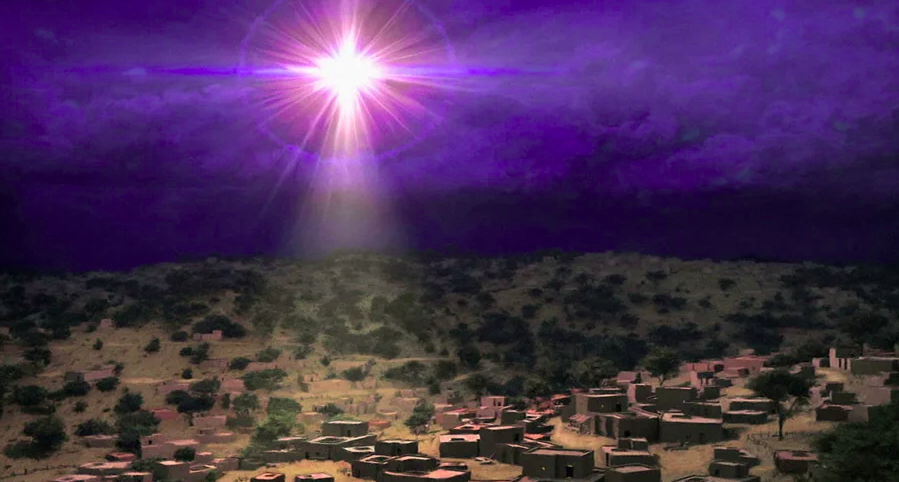 Did You Know That The Great Events Of The Life Of The Jewish Carpenter Jesus Were Predicted Hundreds Of Years Before He Was Born?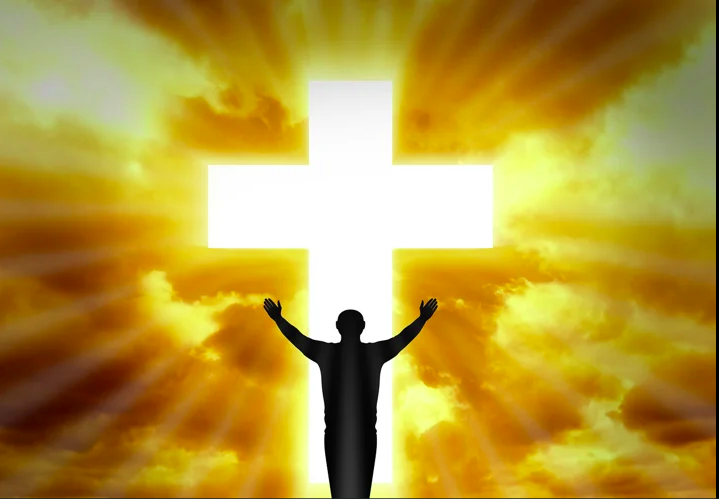 Millions Of People Wonder If There Is Life After Death. Do You Know If Heaven Is A Real And Actual Place?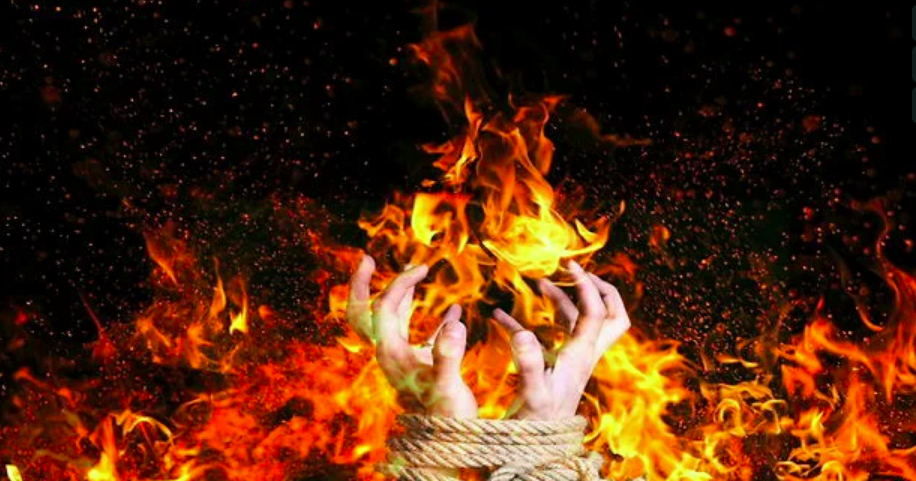 What Is Purgatory, And Is It Taught In The Bible?