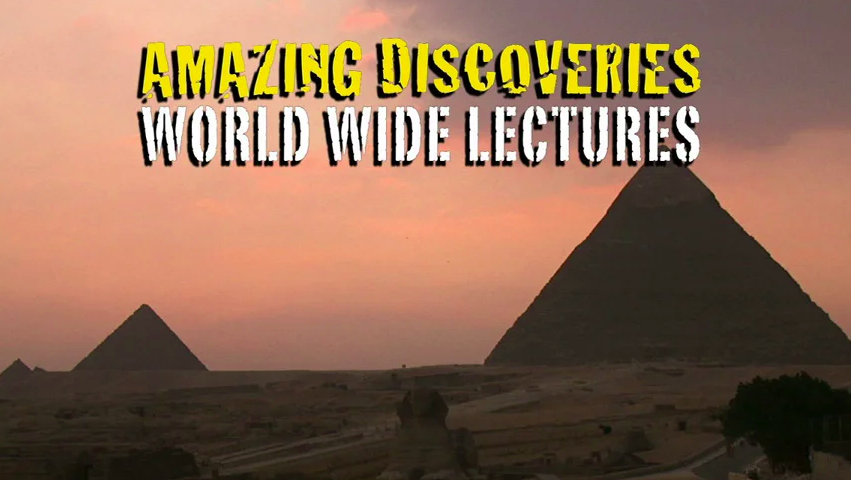 See The Great Archaeological Sites Of The Holy Land And Discover The Real Truth About The War Between The Israelis And The Palestinians. Who Is The Peacemaker Who Was Prophesied…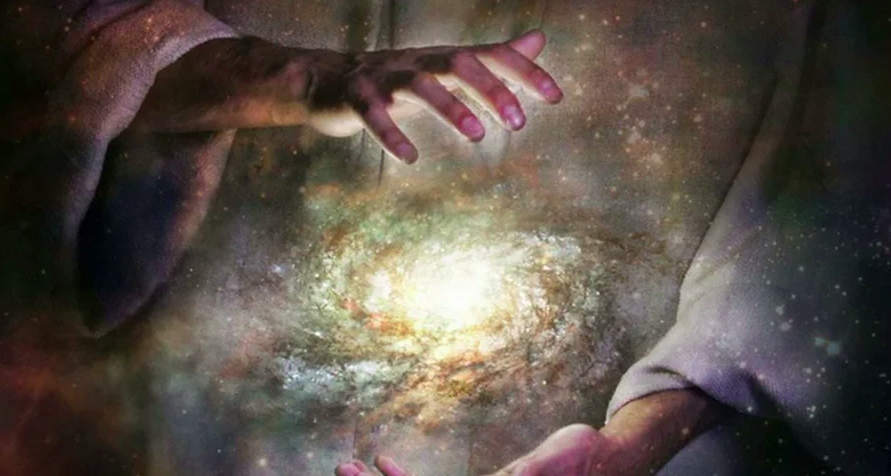 Get Ready To Be Amazed As John Carter Studies The Prophecy That Predicts A Rescue Mission From Beyond The Stars And Evidence Of A Great Mind.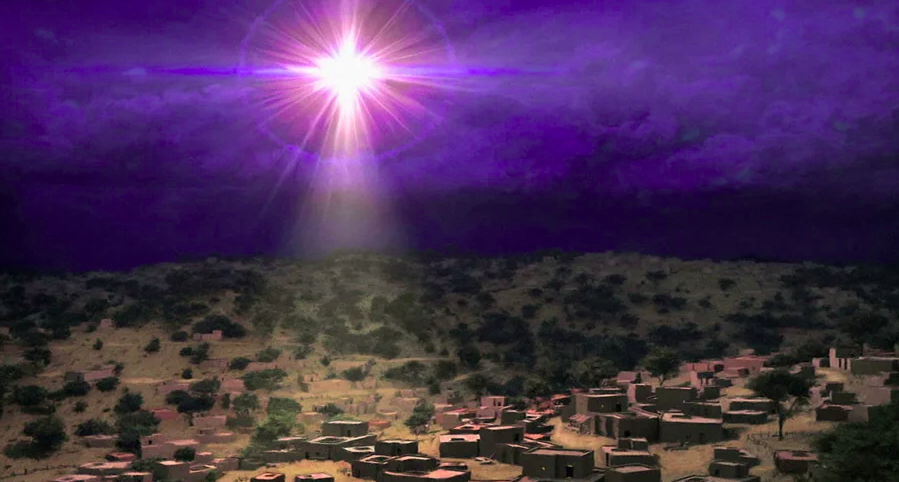 Did You Know That The Great Events Of The Life Of The Jewish Carpenter Jesus Were Predicted Hundreds Of Years Before He Was Born?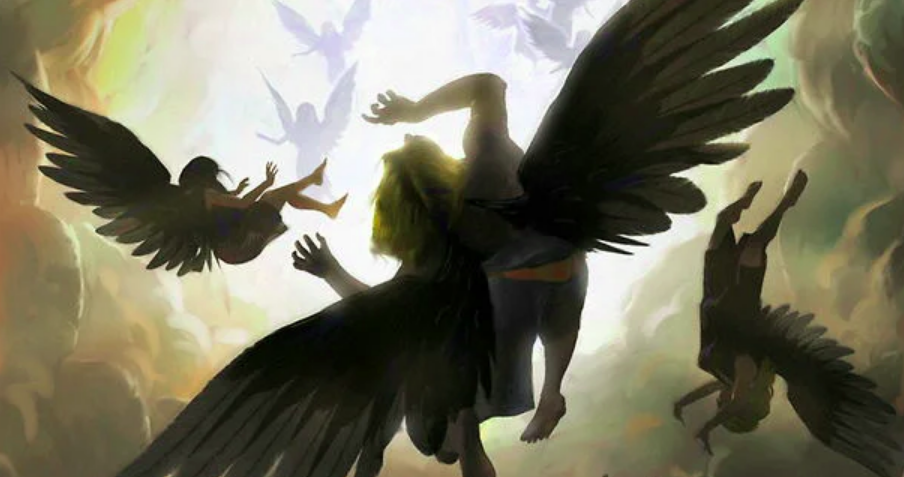 The Next Great Battle, The End Of Evil, And The Recreation Of Planet Earth.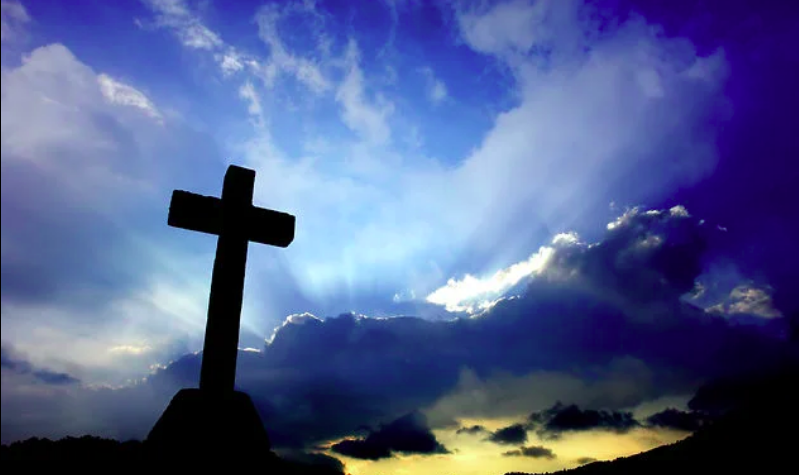 Now Is The Time To Seek The Lord, the World Is On The Brink Of A Great Precipice. The Carter Report
. August 20, 2012. Category: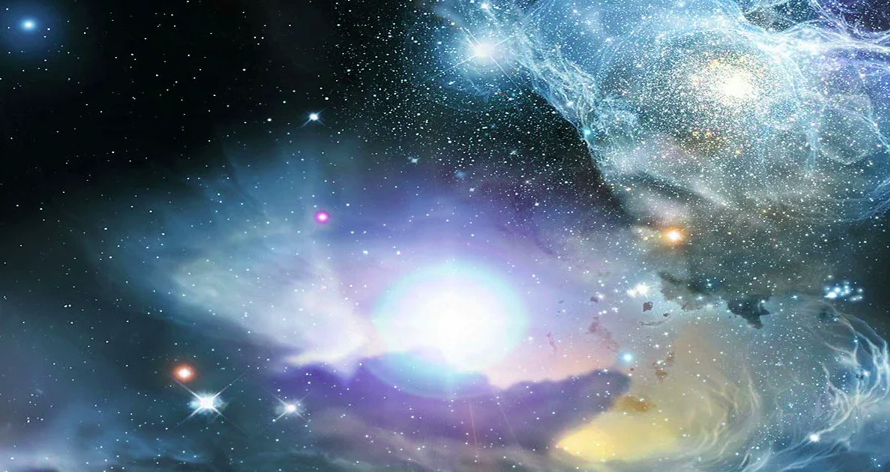 What Was The "Big Bang"And What Amazed Scientists When They Listened To The Voice Of The Stars? Are Other Worlds Inhabited?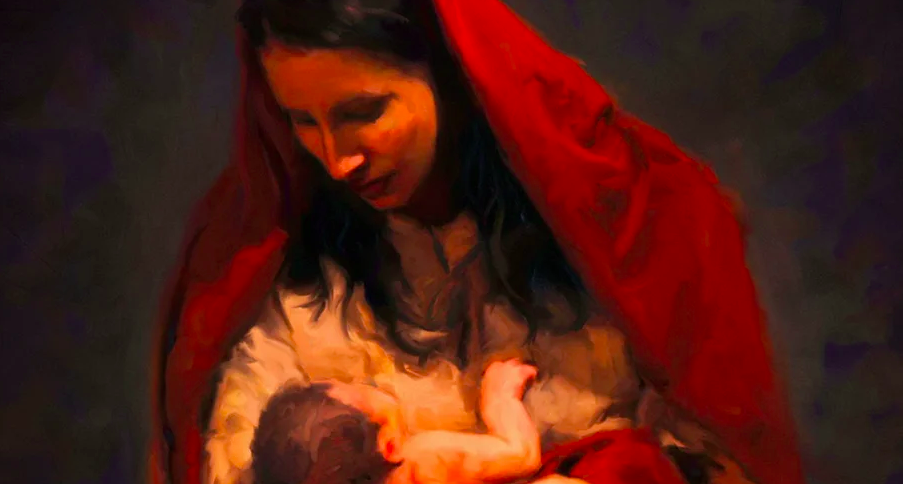 Thousands Of Years Ago, Ancient Hebrew Prophets Predicted The Coming Of A Mighty Prince. Was Jesus A Dangerous Deceiver Or The True Messiah?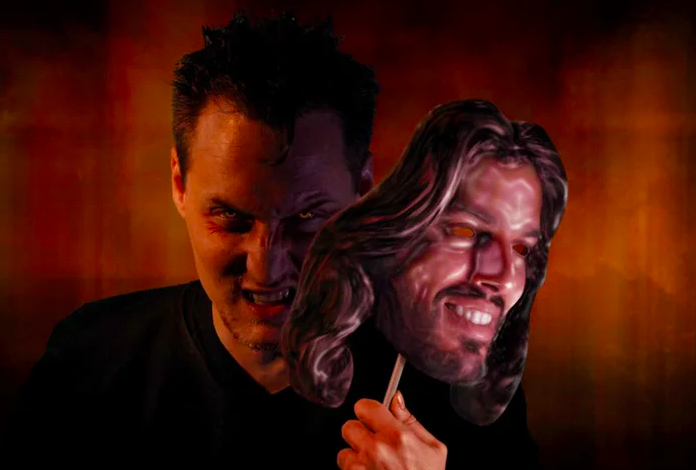 What Are The Identification Marks Of The Antichrist The Great Pretender?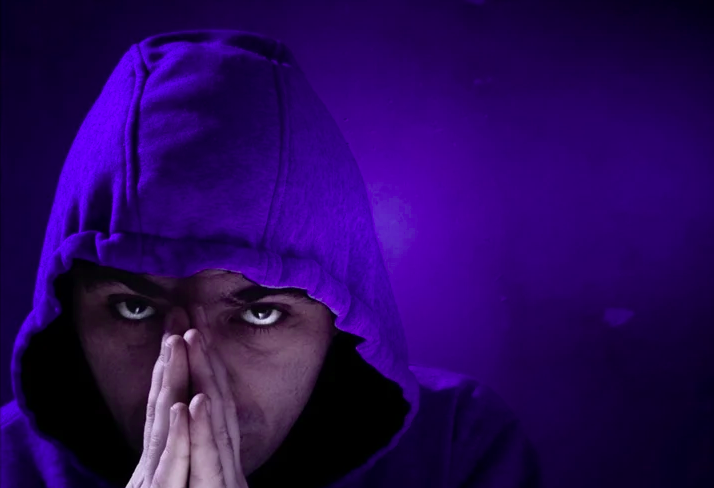 Scripture Teaches That Before The Return Of Christ, The Human Race Will Suffer A Great Tribulation And Deception.