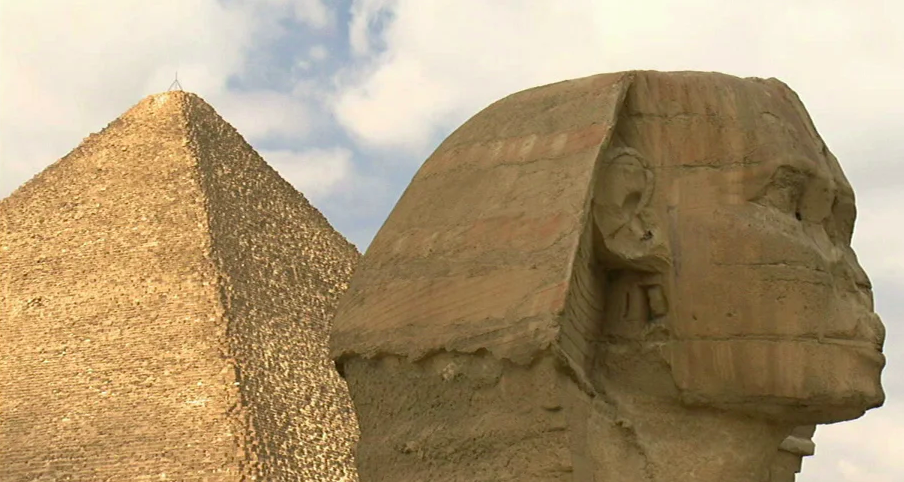 Egypt The Birthplace Of The Bible Has The Answers To Life's Three Big Questions. Where I Came From? Why I'm Here? And Where I am Going?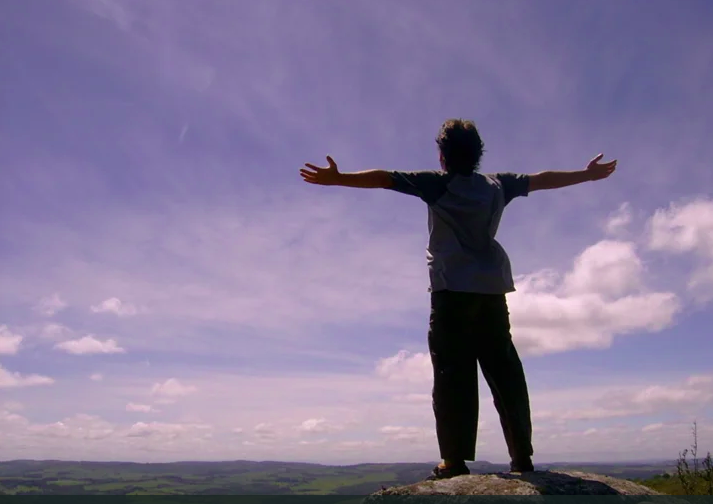 Who Or What Is The Holy Spirit? How Can I Know If I Have Committed The Sin Against Him That Not Even God Can Forgive? How Can I Be Filled…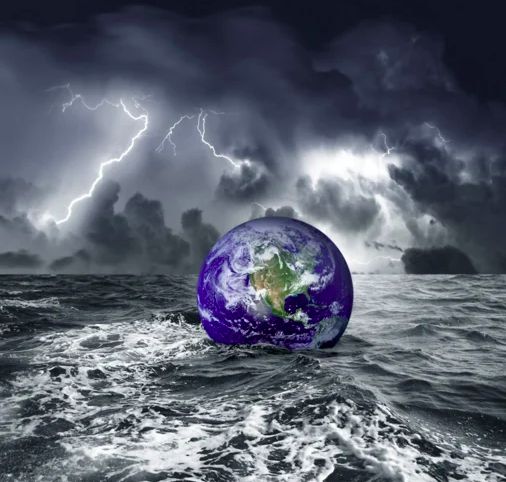 We Are About to Enter A Tremendous Storm With Great Waves, Fierce Winds, Blazing Lightning And Roaring Thunder. Are We Ready?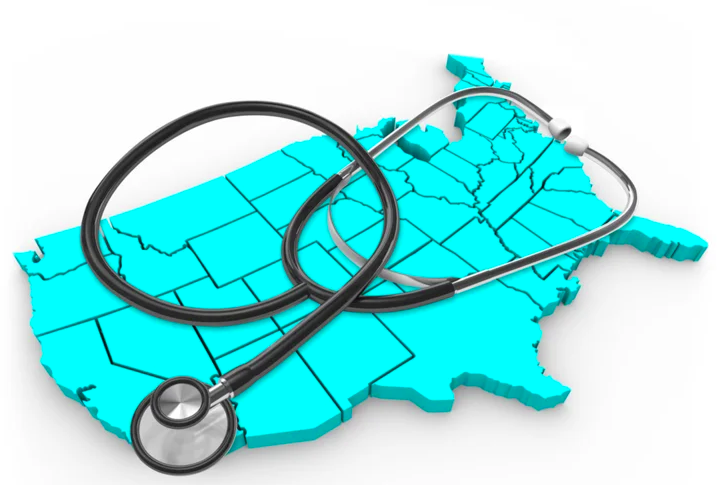 How To Beat America's Great Health Crisis Without Spending A Dime.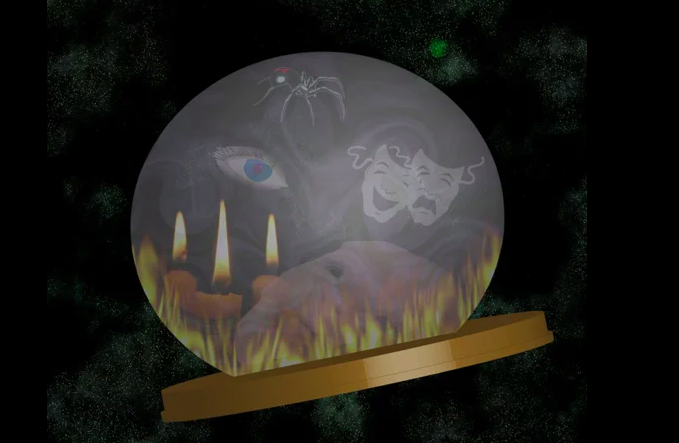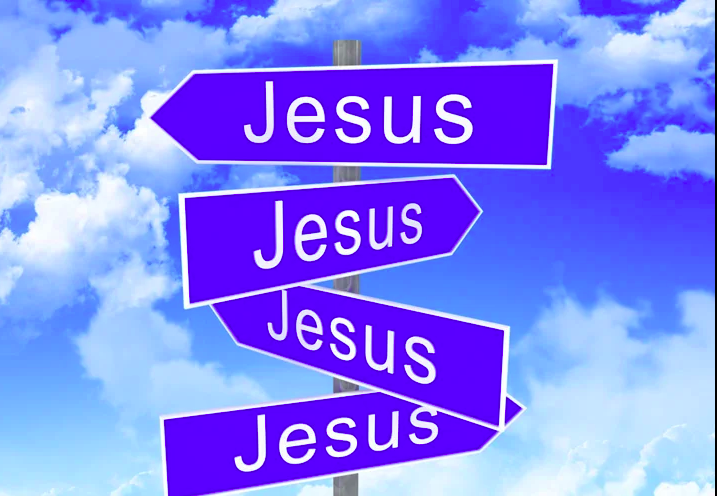 f There Is A Home And The Best Is Yet To Be, How Can I Get There? Are The Promises Of God For Me?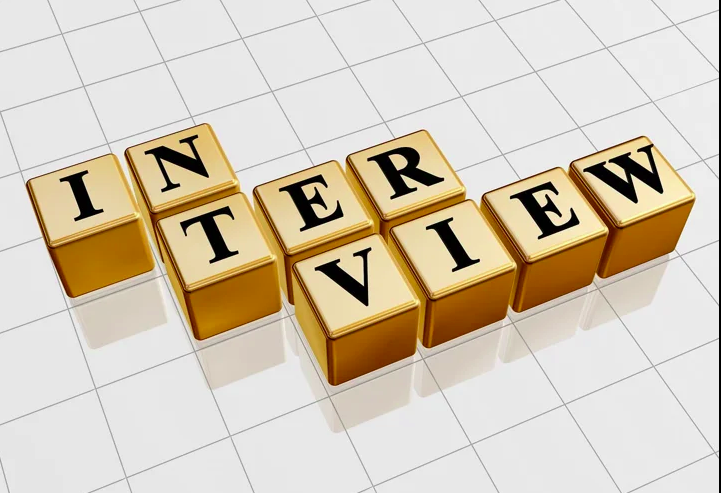 John Carter Interviews The President Of Three Angels Broadcasting Network, Dr. James Gilley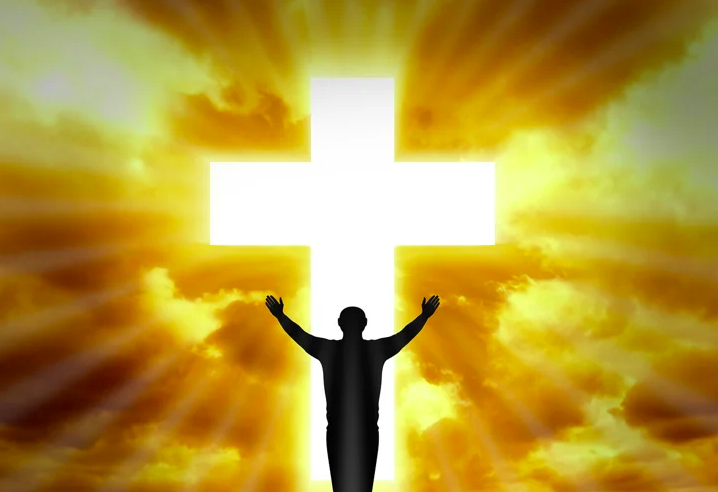 Atheists, Cynics And Unbelievers Don't Have It; But You Do When You Receive The Amazing Good News Of Jesus Christ.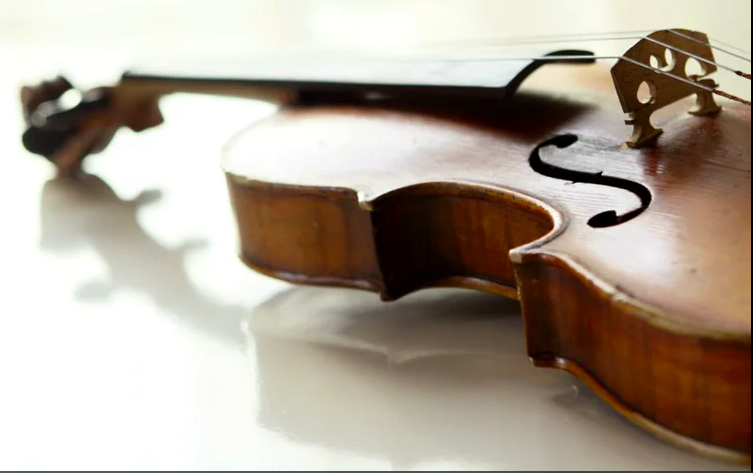 God Is In The Business Of Transforming Lives By The Power Of His Love.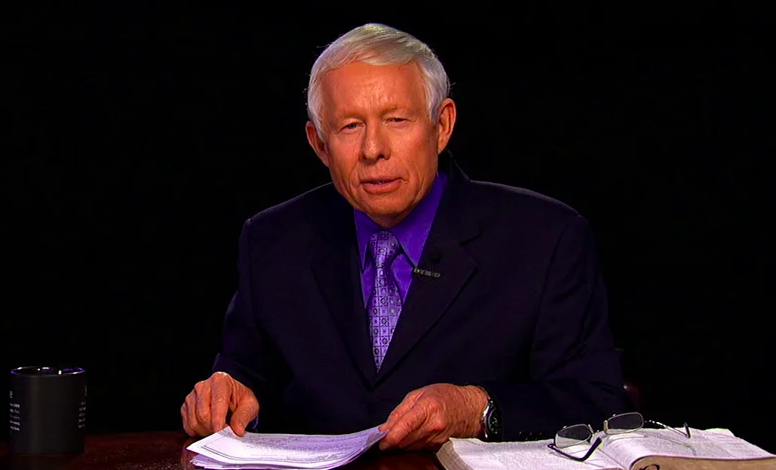 Vladima From Russia Asks About The Existence Of God.