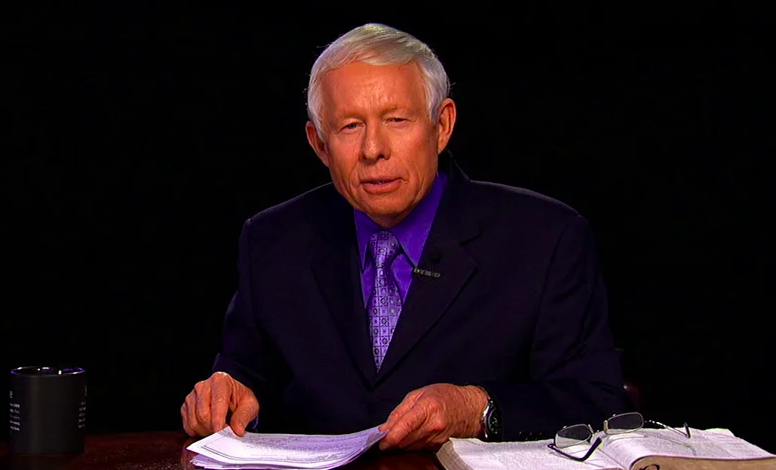 Vladima From Russia Asks About The Existence Of God.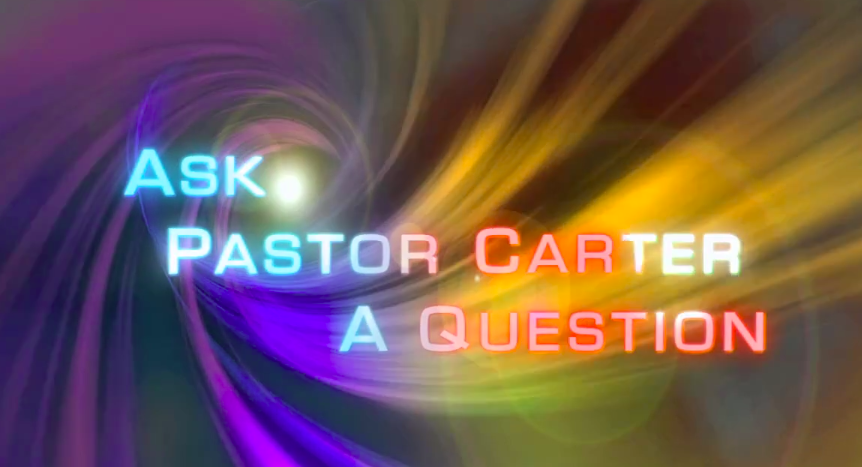 Bible Prophecy And The Fulfillment Of End Time Events.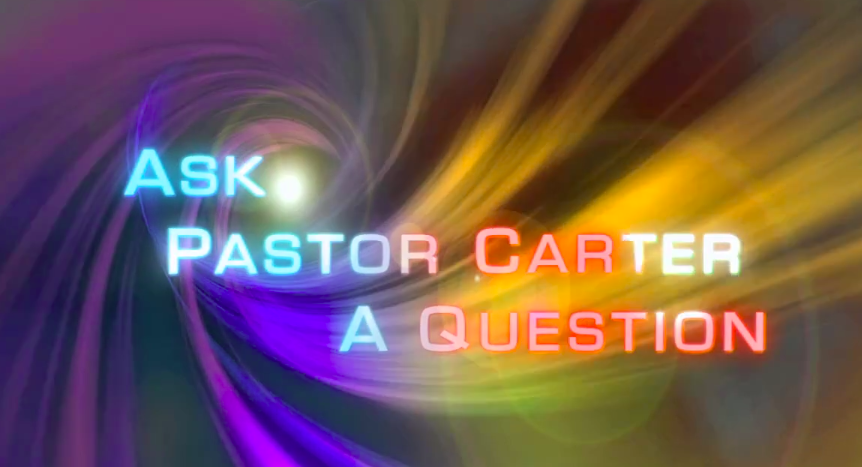 Bible Principles For Life.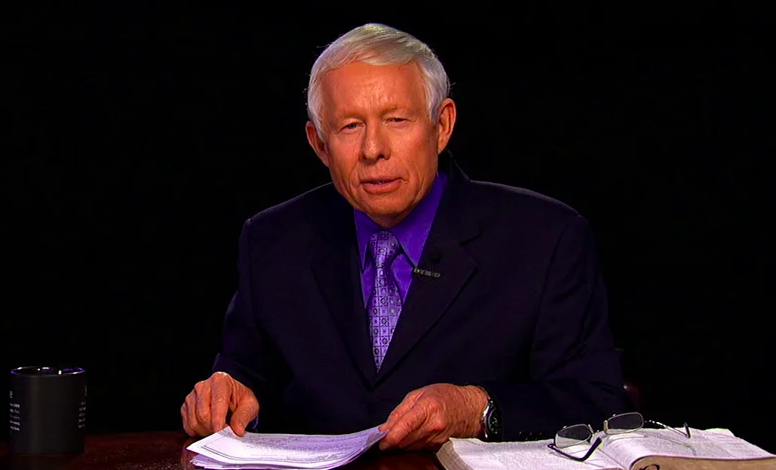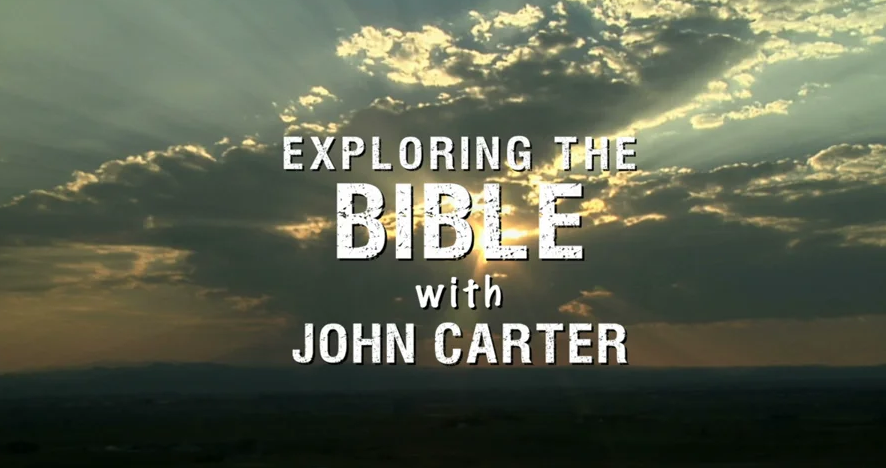 Exploring the Bible with John Carter takes us on a Journey throughout the Middle East. This new perspective ties together the lives and stories of a few of the greatest men and women in all of history.