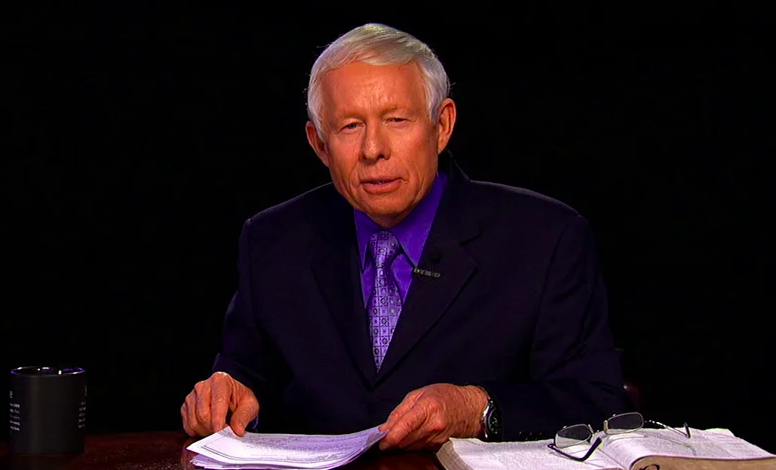 Vladima From Russia Asks About The Existence Of God.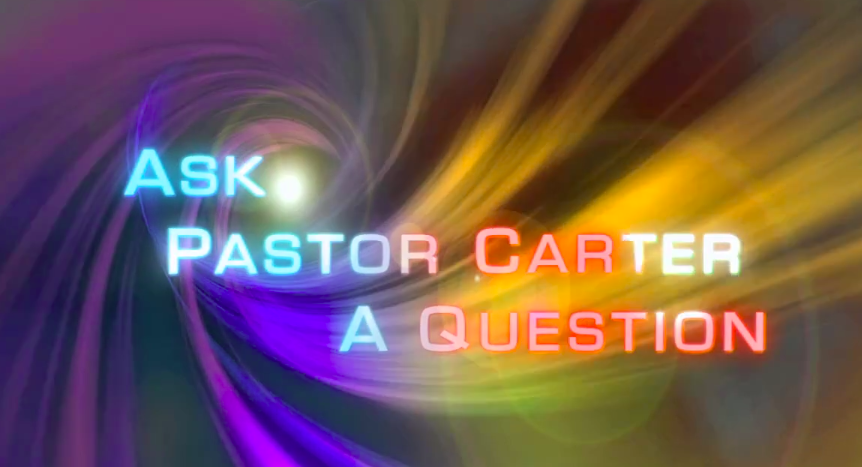 Bible Prophecy And The Fulfillment Of End Time Events.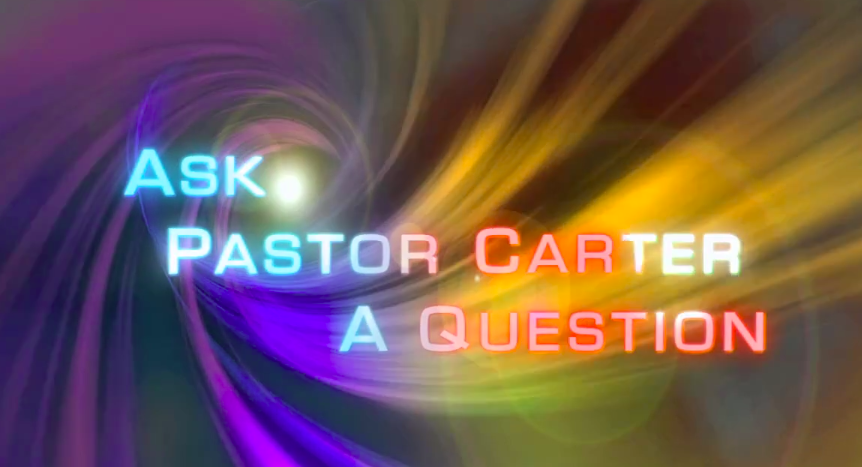 Bible Principles For Life.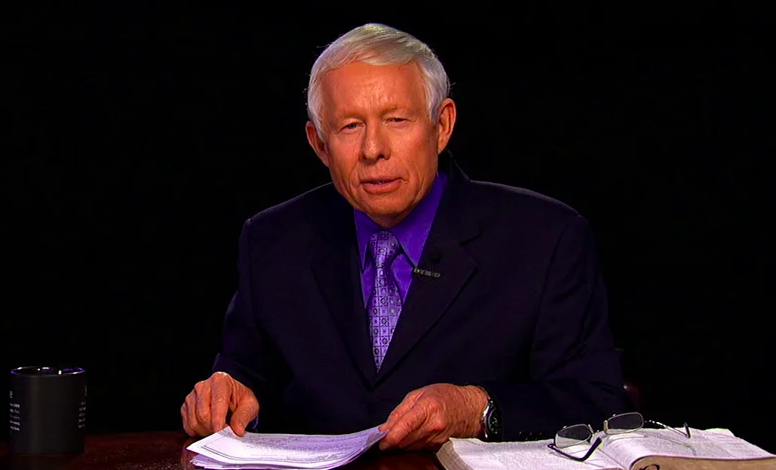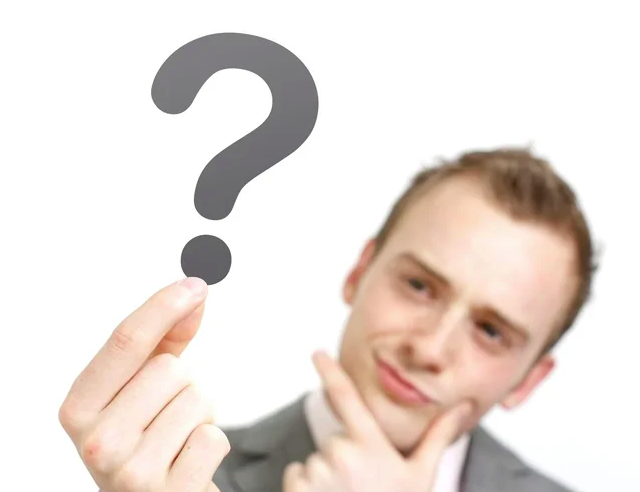 What Does The Bible Really Teach? John Carter Tackles Your Tough Questions.
. August 27, 2012. Category: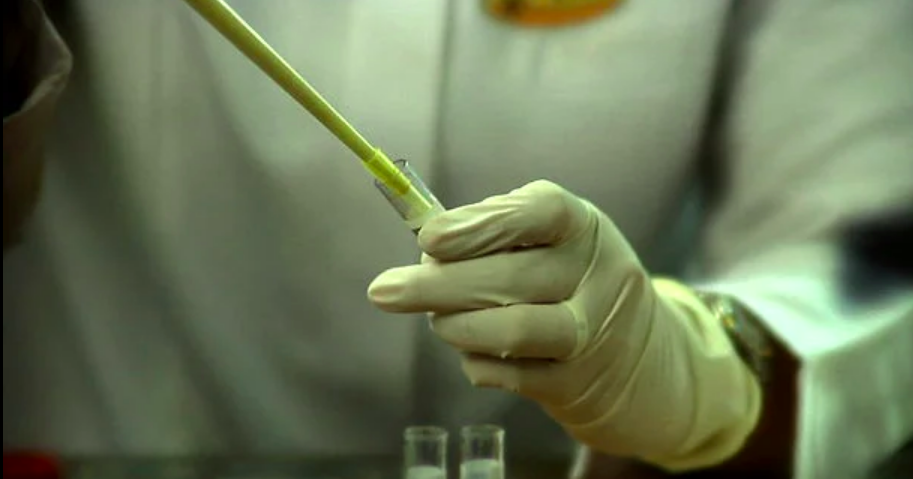 Science As A Tool, Provides Us With Magnificent Evidence For God's Existence.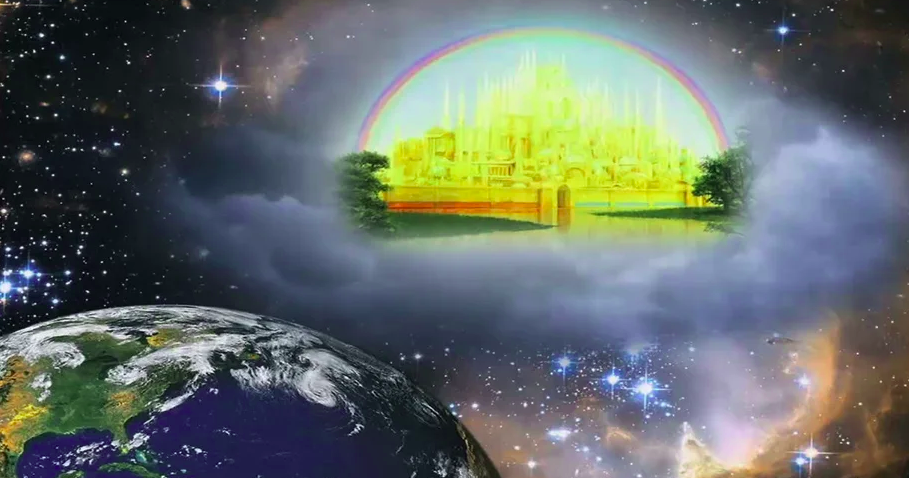 The Bible Describes Heaven As A Very Real And Exceedingly Beautiful Place, Where Sin And Sorrow Will Be No More, Where Death No Longer Separates, And Where God Tangibly Dwells…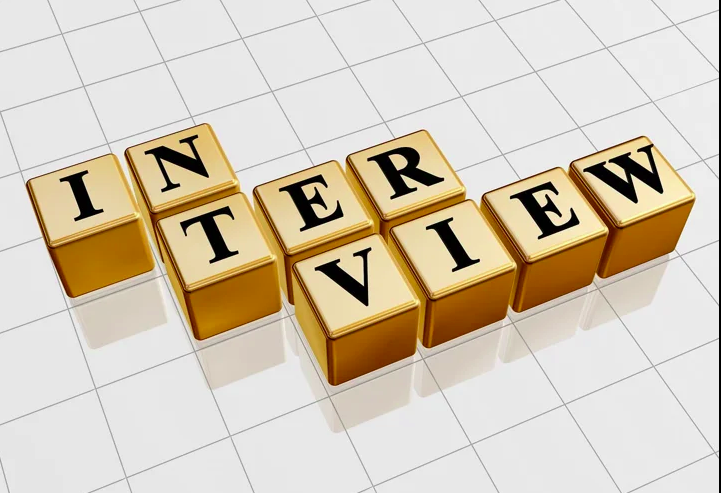 People In The World Are Looking For Reasons They Can Intelligently Believe In God.
. June 19, 2013. Category: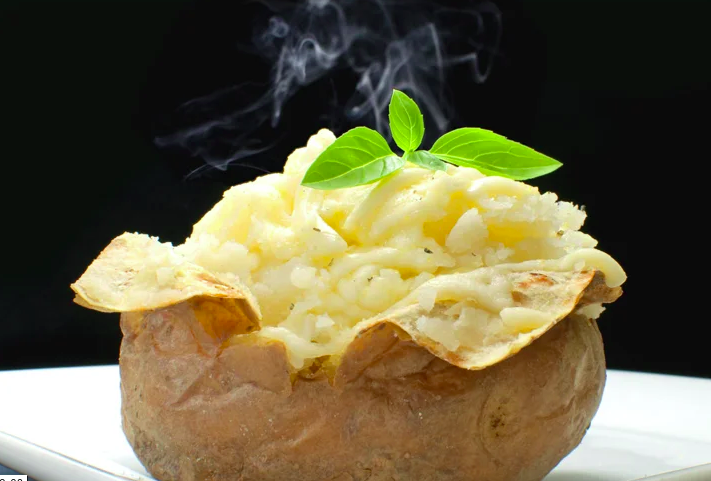 Is The True Church Built On The Apostle Peter? Join International Evangelist, Pastor, And Scholar, John Carter, For An In-Depth Look At The Great Issues And Questions Of Our Day.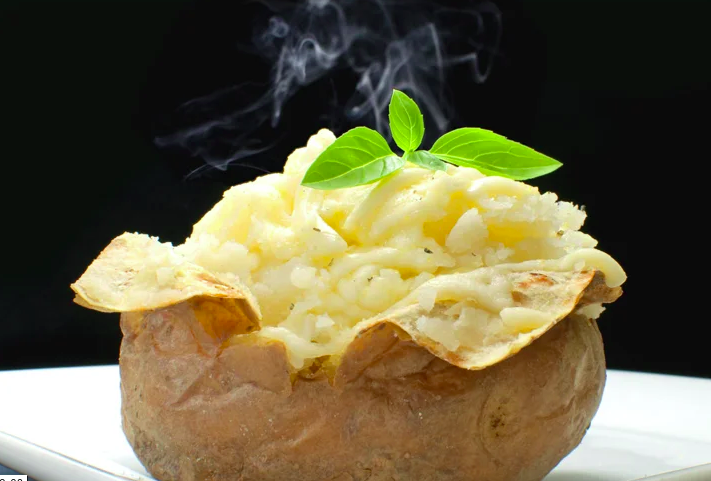 How Should A Follower Of Christ Live In Our Racially Divided Society, And How Important Is Marriage And The Home? Join International Evangelist, Pastor, And Scholar, John Carter, For An…