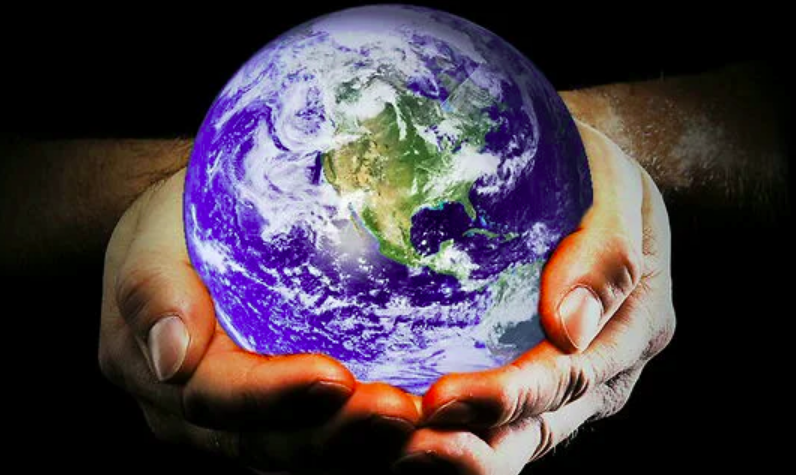 The Bible Tells Us We Have A Magnificent Origin.
What Does The Bible Teach About Sex, And Could It Be That The Happiest People On The Planet Are Those Who Live By God's Rules?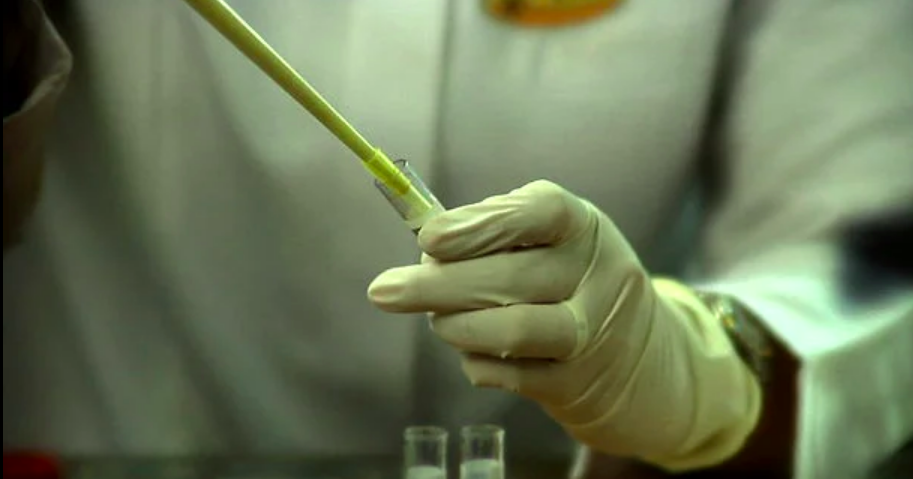 Science As A Tool, Provides Us With Magnificent Evidence For God's Existence.
Are We the Product of Time, plus Matter, plus Chance?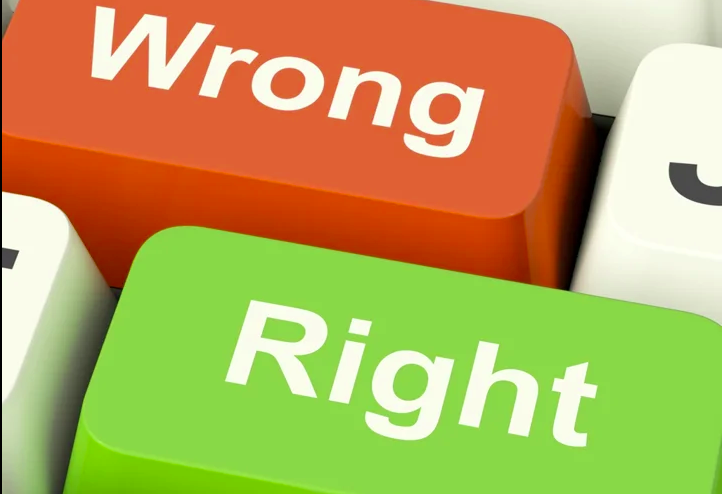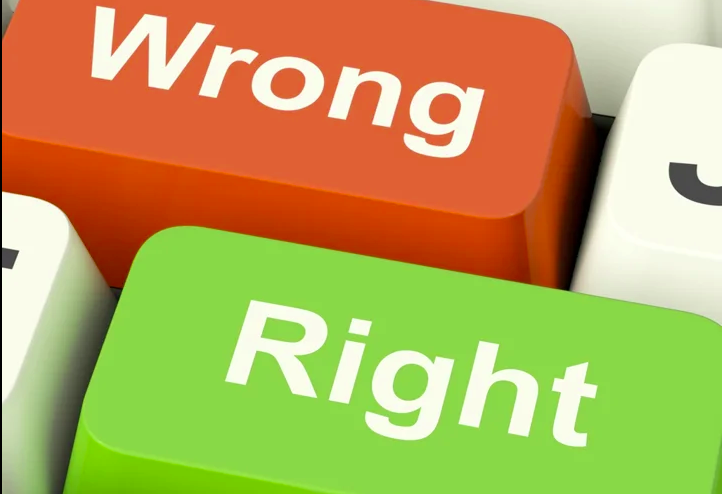 A Distinguished Scientist Refutes Darwinism By Presenting The Hard, Tough, Unbiased Facts Of Science.