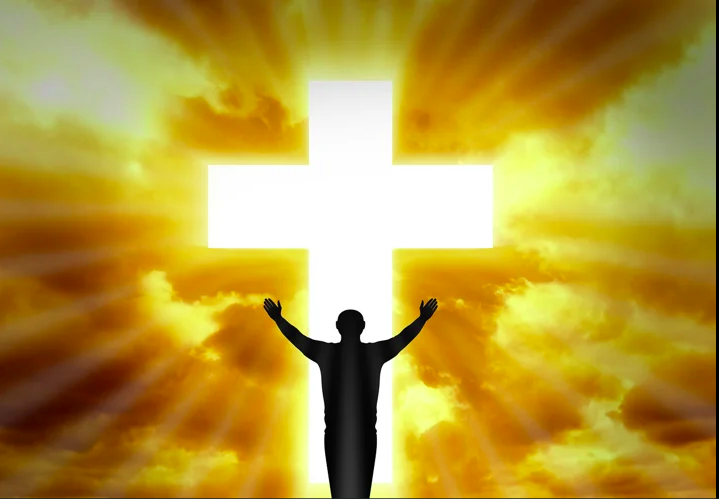 Millions Of People Wonder If There Is Life After Death. Do You Know If Heaven Is A Real And Actual Place?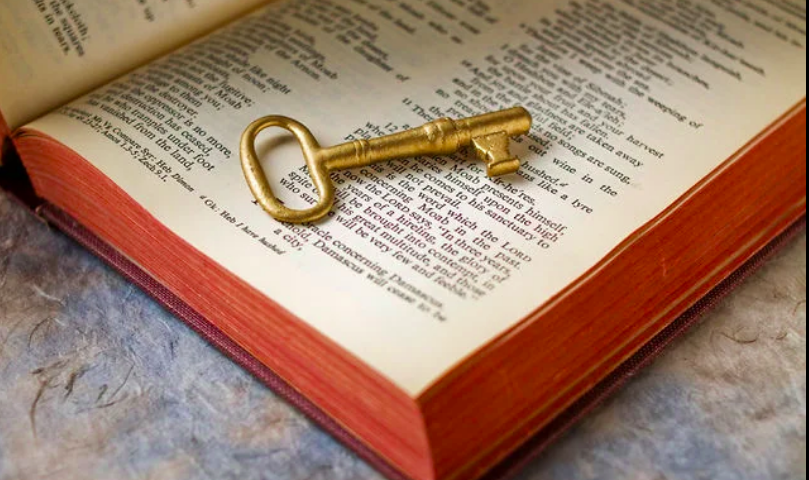 The Promises Of God, And The Wisdom Of the Bible Is Available To All Of Us. Did You Know, Thousands Of Years Ago The Bible Gave Vital Information To Save…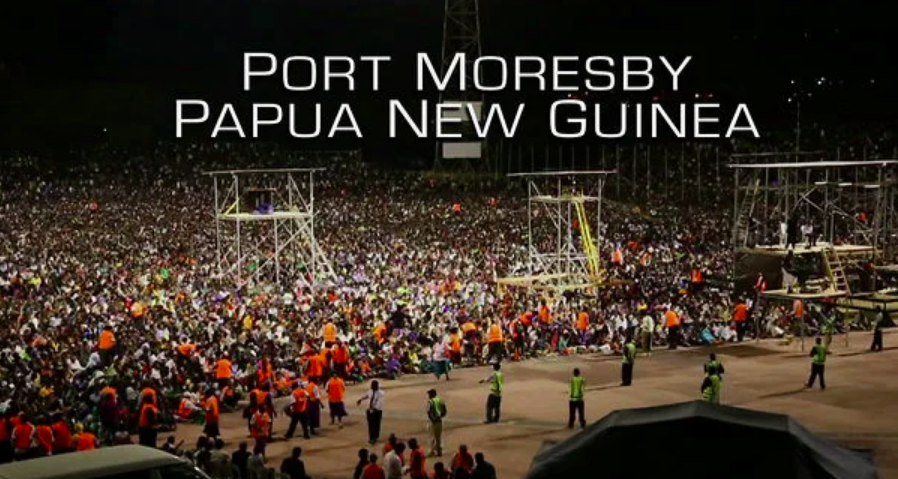 Truth Seekers Numbering More Than 100,000 Souls Per Night, Listened Intently As Pastor John Carter Proclaimed God's Living Word At The Sir John Guise Stadium Port Moresby, Papua New Guinea….
. October 5, 2012. Category: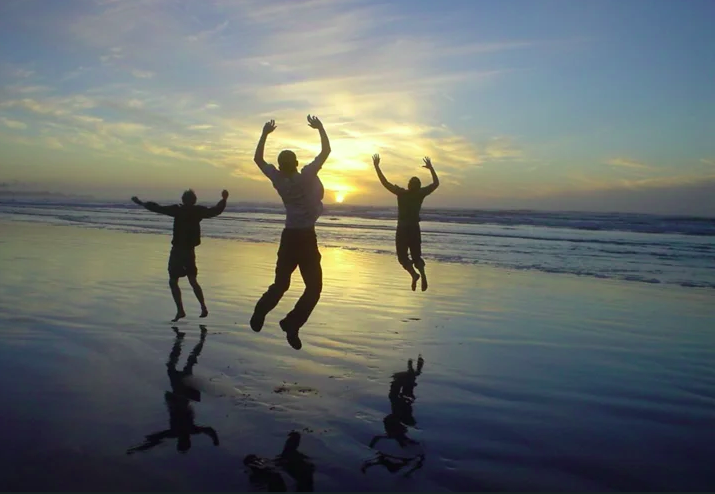 How You Can Enjoy The Good Life, And Experience The Power Of God In Your Life.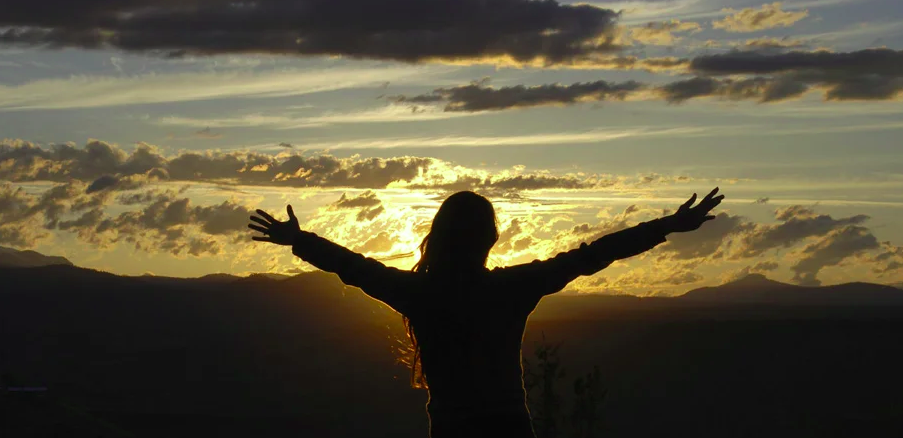 Since the Beginning of Time Man Has Searched For True Happiness And Peace. The Problems You Are Facing Today May Be New To You; But God Has Already Provided A…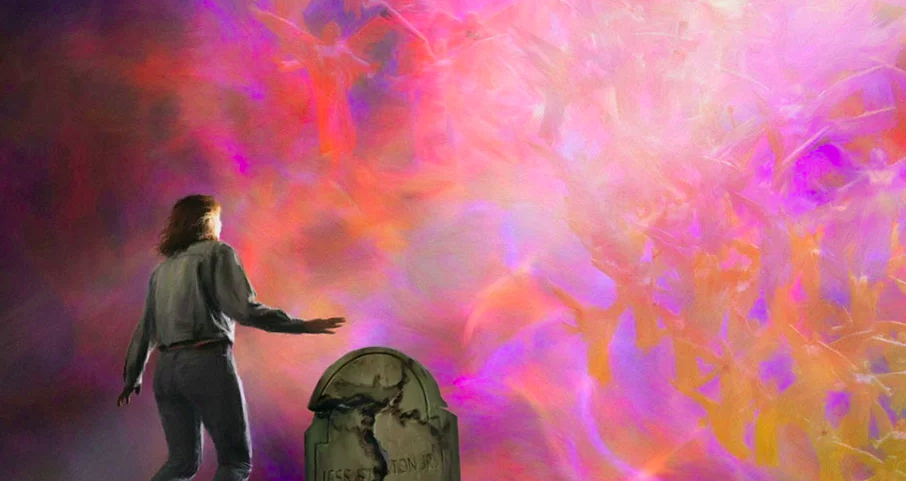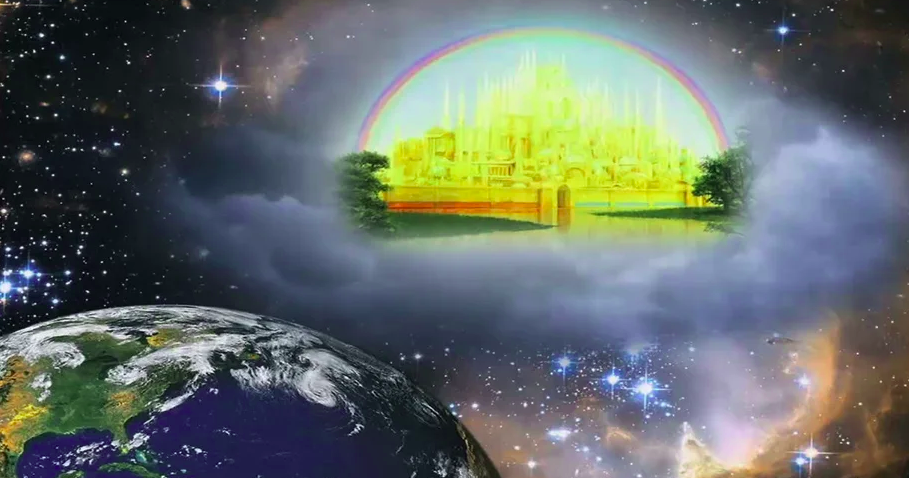 The Bible Describes Heaven As A Very Real And Exceedingly Beautiful Place, Where Sin And Sorrow Will Be No More, Where Death No Longer Separates, And Where God Tangibly Dwells…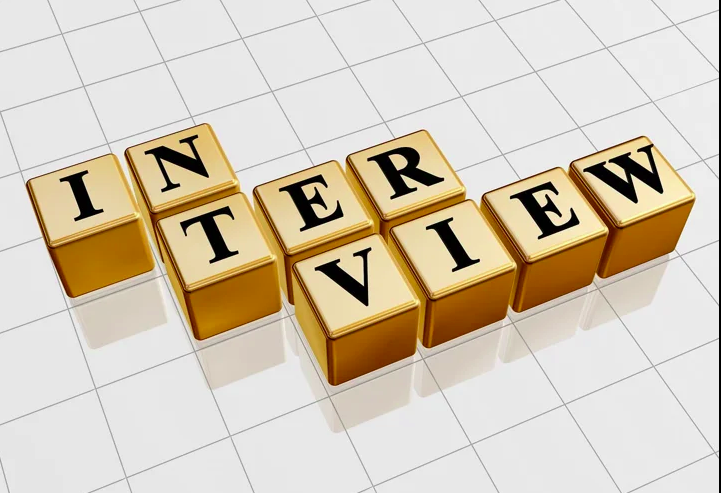 People In The World Are Looking For Reasons They Can Intelligently Believe In God.
. June 19, 2013. Category: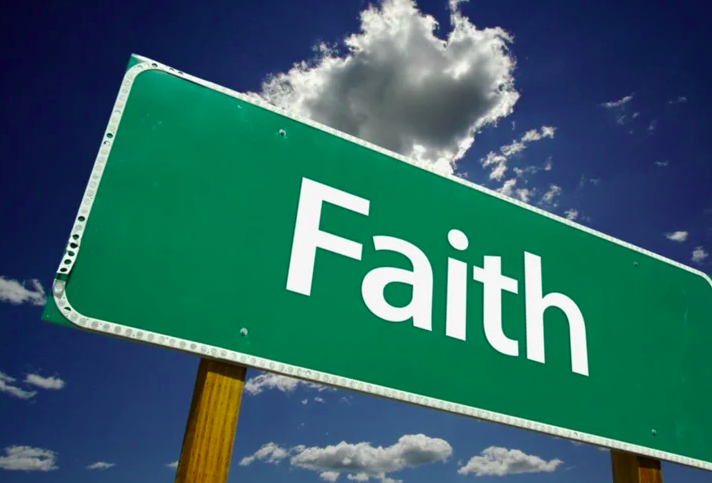 Extraordinary Times Demand Extraordinary People. Paulos Lived In A Society As Decadent As Ours. How Did He Keep The Faith?
. April 2, 2014. Category: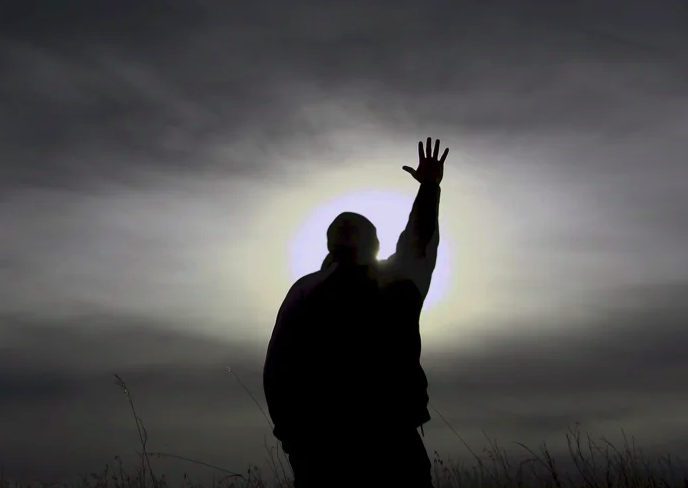 Does God Care About Loneliness, Pain, Suffering And Death? Does He Care About Sin And Righteousness? Is He Able To Take Care Of Us, And Can He Provide Guidance For…
. April 2, 2014. Category: