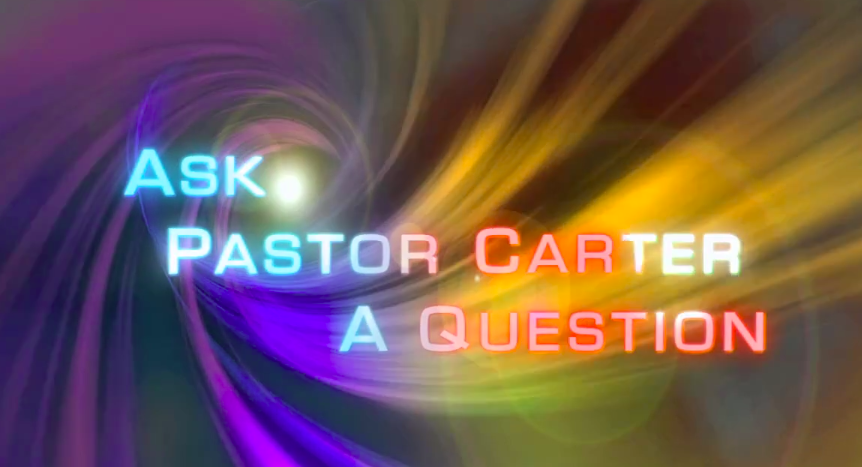 Bible Principles For Life.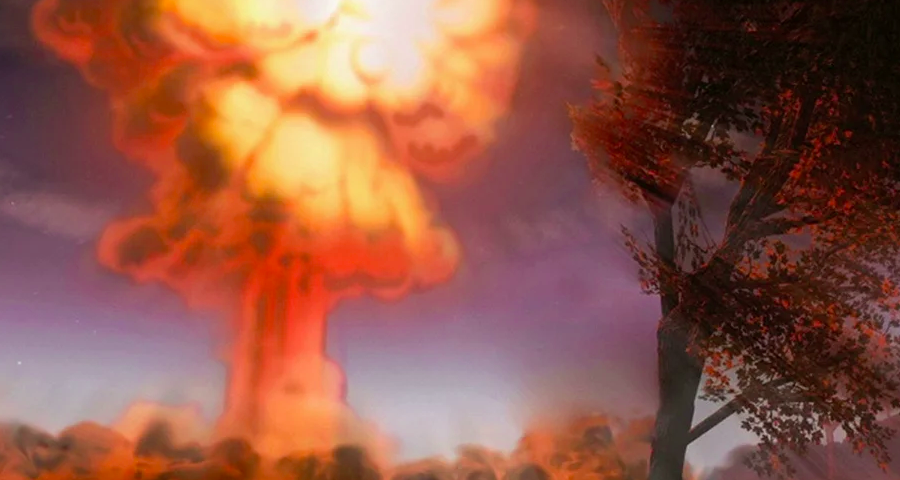 Did The Original Authors Of The Dead Sea Scrolls Predict A Financial Meltdown, Global Warming, Nuclear Weapons, Food Shortages, World Famines And Terrorism?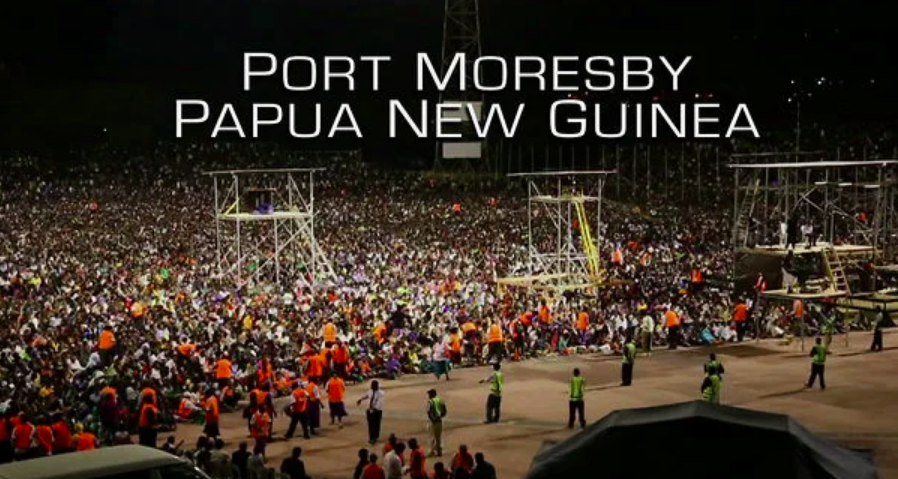 Truth Seekers Numbering More Than 100,000 Souls Per Night, Listened Intently As Pastor John Carter Proclaimed God's Living Word At The Sir John Guise Stadium Port Moresby, Papua New Guinea. The Holy Spirit Was Present And Bore Witness To His Holy Word.
. October 5, 2012. Category: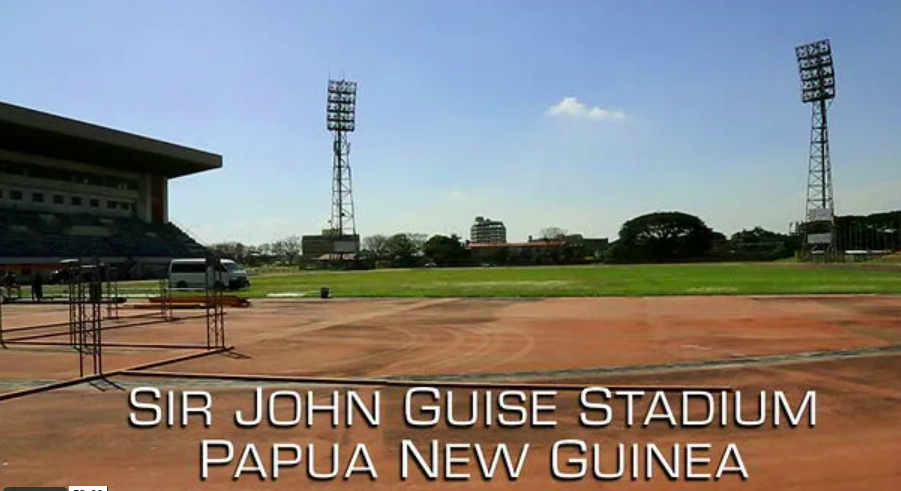 Lives Changed, Evil Forces Beaten Back, The Faith Of Thousands Restored, Sinners Converted, A Nation Shaken, Lawlessness Restrained, And Christ Glorified.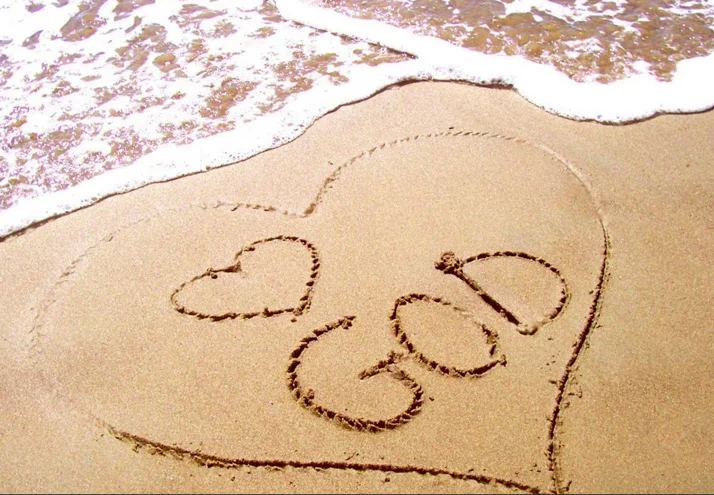 The Search For Happiness Has Been Proposed By Every Generation And Culture. God's Path To Happiness Is Much Different Than What The World Can Offer. Holy Scripture Teaches That A Close Relationship With God Will Transform Our Lives, And Give Us True Happiness And Peace.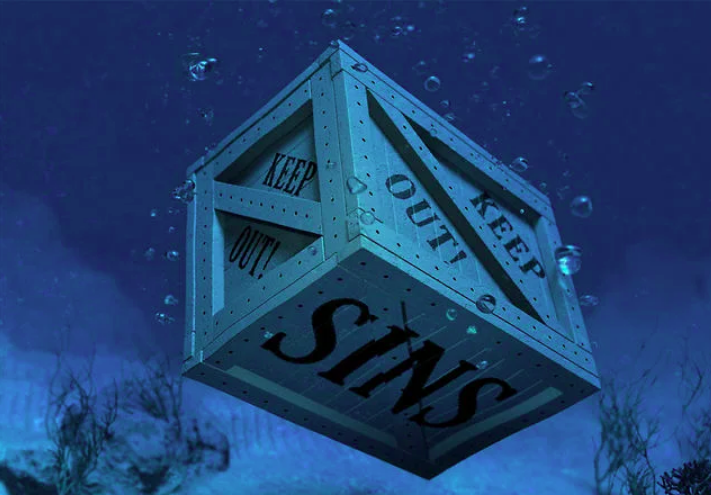 Is It Murder, Lying, Adultery, Pedophilia, Stealing, Jealousy, Or Something Too Terrible To Mention?
North Korea, Iran, Same Sex Marriage, The Betrayal Of America, And The One, True, Eternal Gospel — What Do They Have In Common? The Handwriting On The Wall Deciphered, And The Truth Revealed.
. June 26, 2013. Category: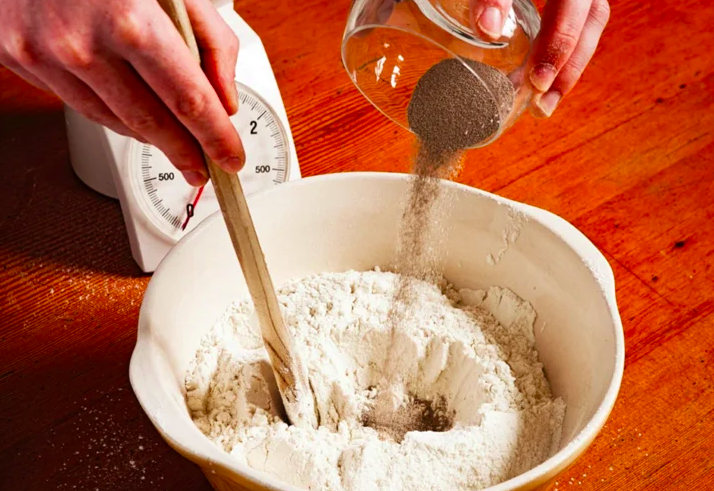 The Story Of The Gospel At Work In Human Hearts.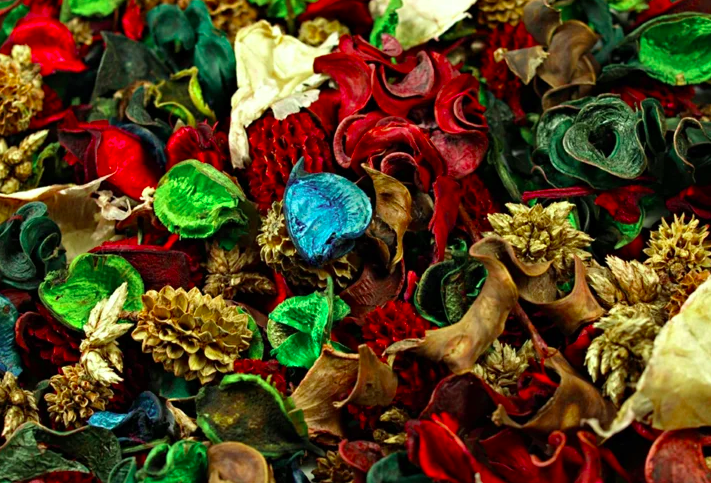 What Do The Following Have In Common? 1. The Snake In My House 2. The Lost Bag 3. The Birth Of a King 4. Nelson Mandela 5. Colombia And The Blood
. October 16, 2013. Category: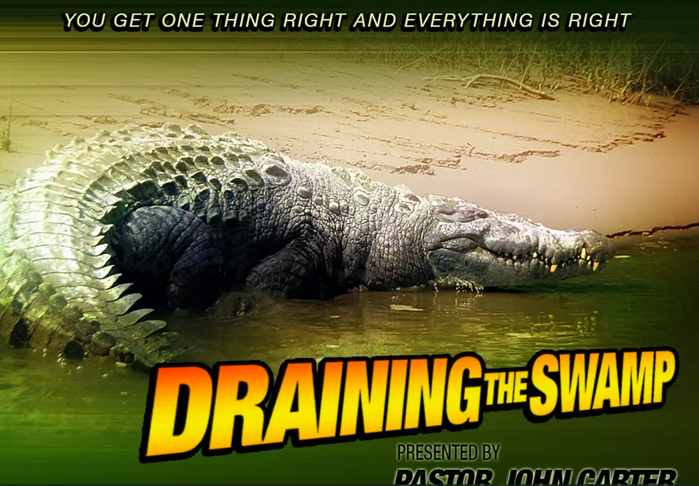 How To Get Rid Of Your Personal Crocodiles! Why The Preaching Of Religion Breeds The Beasts And How The True Gospel Slays The Deadly Creatures. What Is So Important About The Torture, And Violent Death Of A Young Jew?
. October 17, 2013. Category: