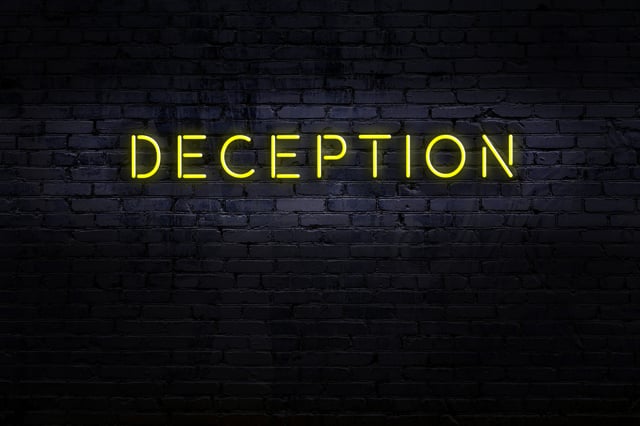 There are multitudes of people who are going to see Mediums and Spiritist's because they want a message of hope from the dead.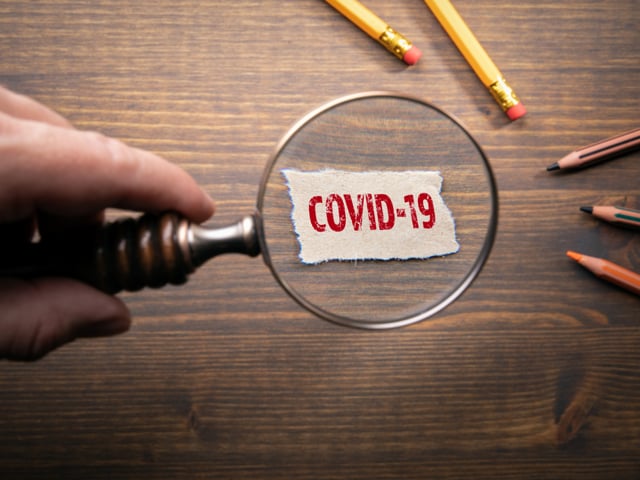 October 6, 2020 Coronavirus Update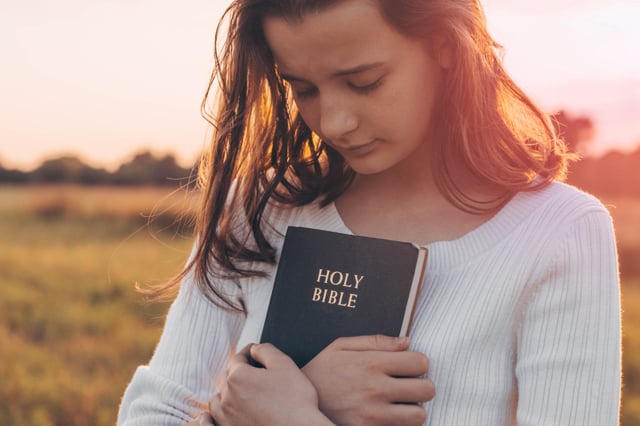 How God quietly melts the ice of frigid hearts. When we draw near to him, God can work a miracle and change us.