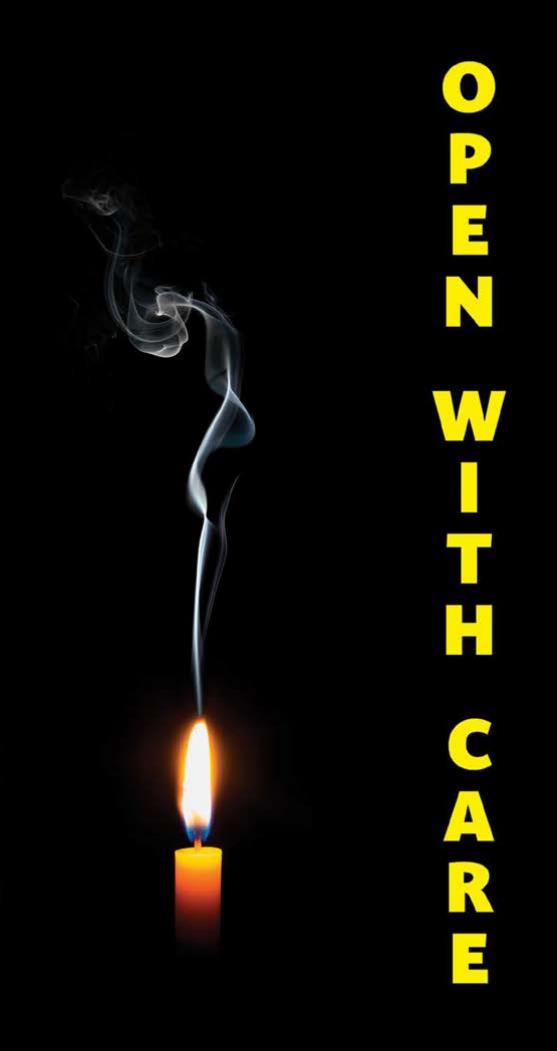 Because God cares and you care, we share with you the following stories:
1. CUBA OPENS TO THE GOSPEL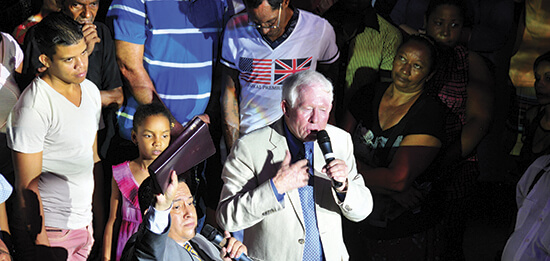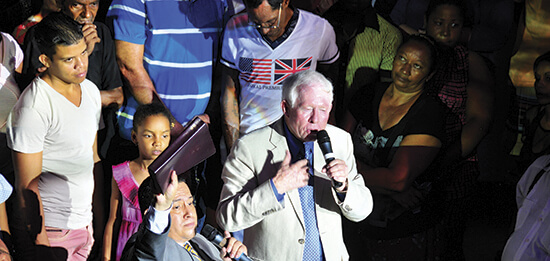 While relationships between the U.S. and Cuba have deteriorated, the hearts of the Cuban people remain receptive to Christ's Gospel. Cuba is a Communist nation, but people have freedom of religion. WE CARE ABOUT CUBA. We are planning to conduct a large evangelistic campaign in the city of Santiago de Cuba. We are also planning to sponsor another TEN campaigns for Christ and truth in Cuba. Because God cares.
2. A BILLION PLUS PEOPLE WATCH AND WAIT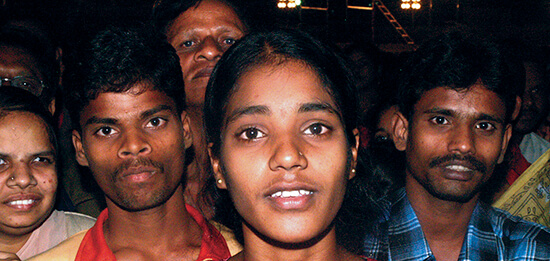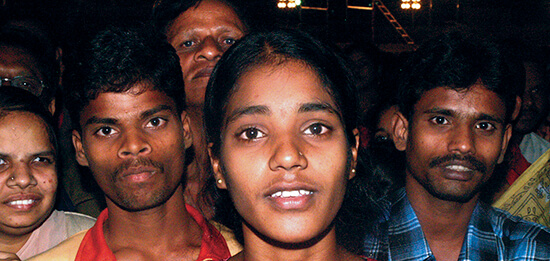 India is too big to ignore, a Hindu nation with a million gods. While it is against the law to publicly evangelize, it is still possible to preach the Gospel on television. God cares about India and He is keeping a door open. We are now on TV in India on primetime in a major city. We can and should expand our outreach before the authorities slam shut the door. God cares and we care, therefore we must do more for Christ in India.
3. YOUNG PEOPLE ASK, "IS THERE NO HOPE?"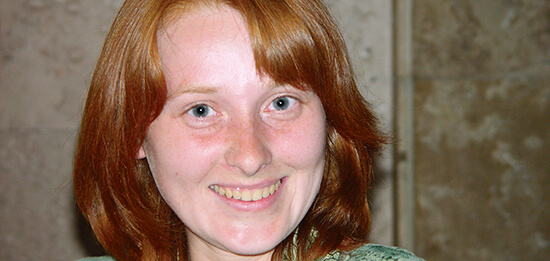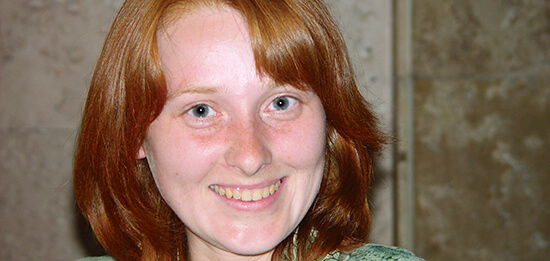 God cares and we care for our youth. We know that millions of Millennials have been brainwashed with Darwinism that teaches that man is the result of a purposeless process. Thus, millions believe that life has no meaning. No wonder the suicide rate is so high. The Carter Report therefore produces programs that give serious, irrefutable evidence for the existence of a designing Creator. While many seem content to let the flood of unbelief sweep away millions of young people, The Carter Report is determined to produce TV programs that answer the challenge of the hour. Because God cares and you care, please stand with us for the sake our youth.
4. BOYS AND GIRLS ARE SAVED FROM DRUG GANGS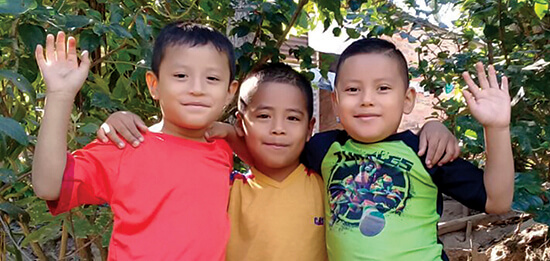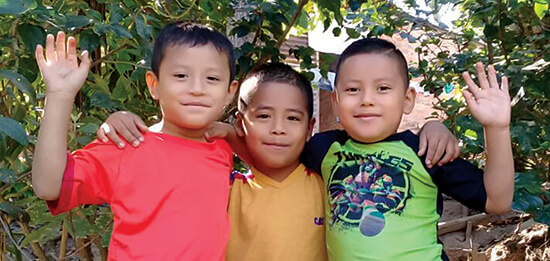 The place is El Salvador. Why do people want to escape Central America? Because of violent gangs that want kids dead or in their gangs. Because God cares, we are sending a group of 60 kids to a Christian Adventist school where they are safe. This is happening now, just outside San Salvador. These kids are beautiful and Jesus died for them. He cares and so do we.
IT IS BETTER TO LIGHT ONE LITTLE CANDLE
THAN TO STUMBLE IN THE DARK.
$5,000.00 will run a local evangelistic campaign in Cuba.
$4,000.00 a month will keep boys and girls in school, safe from drug gangs and other predators.
$5,000.00 a week will keep The Carter Report on 3ABN, preaching Christ our Savior.
$10,000.00 a month will enable us to reach millions in India with the Gospel. It is still possible to buy time on Indian TV. Jesus said, "I am the light of the world. He who follows me will not walk in darkness."
WE ALL CAN DO SOMETHING
One candle seems so small but a thousand candles are like a blazing fire. Please help light a fire for God by supporting Pastor and Mrs. Carter and their courageous team of Gospel warriors.
God cares…
So do we
Please send your urgently needed gift for evangelism to:
Pastor John Carter
The Carter Report
PO Box 1900
Thousand Oaks, CA 91358 USA
In Australia write to:
Pastor John Carter
PO Box 861
Terrigal, NSW  2260
You may also give online at cartereport.org.