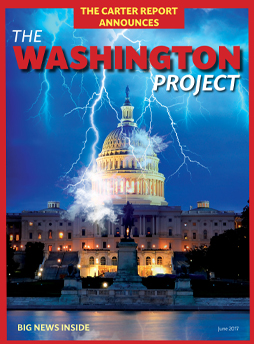 Proclaiming the TRUTH on "FOX" in WASHINGTON DC 
BECAUSE
… America needs the true Gospel
… American values are disappearing fast
… the hour is late for America and the world
… Bible prophecies are being fulfilled
… the Truth is being cast down
… the need has never been greater
… the Powers of Darkness are gathering for the battle
… Washington DC needs the Word of the Lord
NOW IS THE TIME TO GIVE, TO GO, TO PRAY, TO HOLD ON TO THE MIGHTY ARM OF GOD.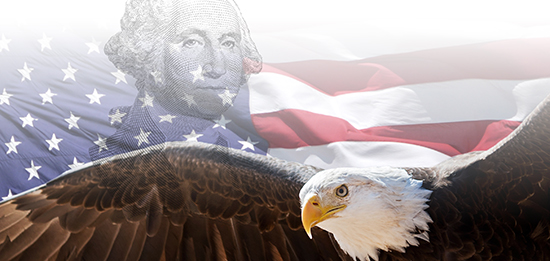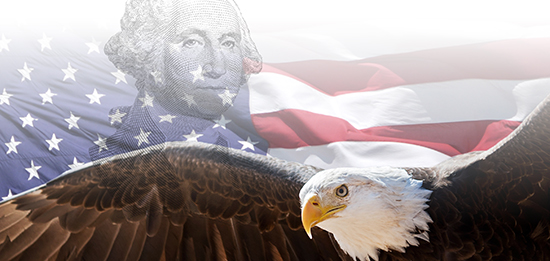 Dear Partner,
George Washington said, "It is impossible to rightly govern a nation without God and the Bible."
Today, America is moving far from God and the Bible, and God's blessing is being withdrawn. Unless this trend is reversed, we can only expect the protecting hand of God to be removed. Who is preaching these things? While there is much talk about making America great again, there can be no greatness without goodness and moral excellence.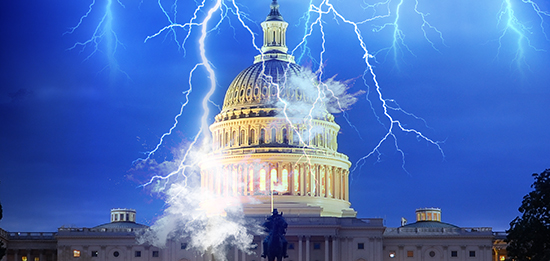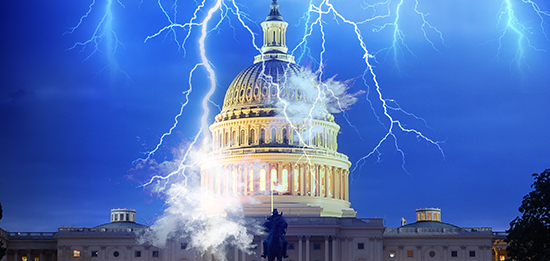 What is needed? The answer is clear and decisive. We need to sound forth great Bible Truths, especially on WTTG FOX 5 Washington DC TV. Anything else is a band-aid to cover a bleeding ulcer. We now need to preach with power, conviction, and love, FOR THE SAKE OF THE NATION, OUR CHILDREN, AND OUR FAMILIES.
Please come to the help of the Lord. Please stand with us. God bless and protect you.
Thank you in Jesus' name,
John Carter
The Carter Report, Inc.
FOR THE LOVE OF GOD, AMERICA, AND THE WORLD, PLEASE HELP US RAISE $250,000.00 FOR AIRTIME ON "FOX" WASHINGTON DC.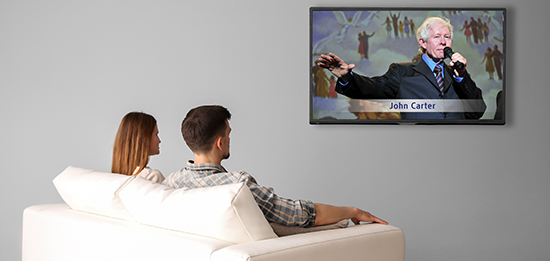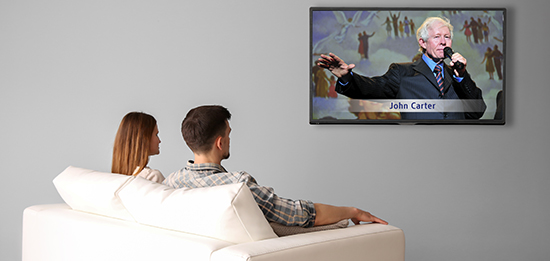 When you send your gift, please request my DVD, "Saved From Death and the Big Promotion."  When you request your FREE DVD, please quote this number: LV1705-1706.*
* All gifts to this ministry are tax-deductible as defined by U.S. Treasury regulations. The fair market value of the DVD is $15.00 and all tax-deductible receipts will be in accordance with U.S. Treasury regulations. The DVD is a gift to you, but according to the tax-laws of the IRS is not tax-deductible. The market value is $15.00 and your receipt will reflect the tax requirements of the IRS.