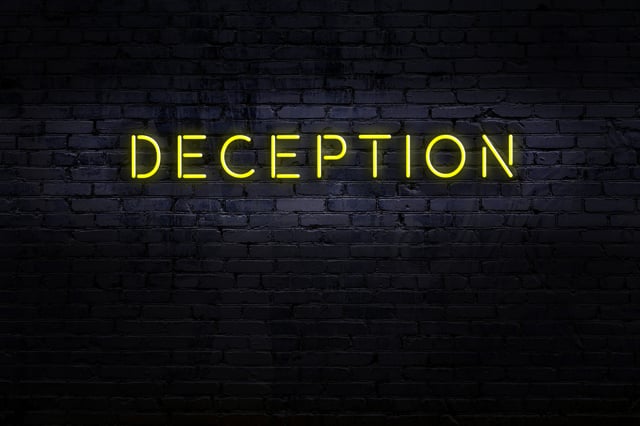 The Occult, Demons From The Bottomless Pit – Part 2 – MS2018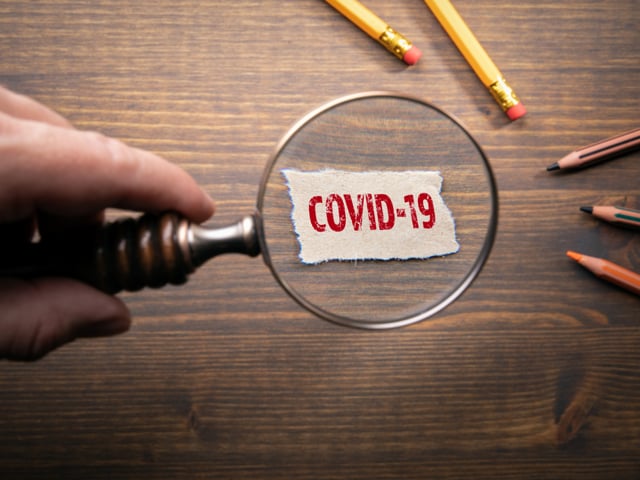 October 6, 2020 Coronavirus Update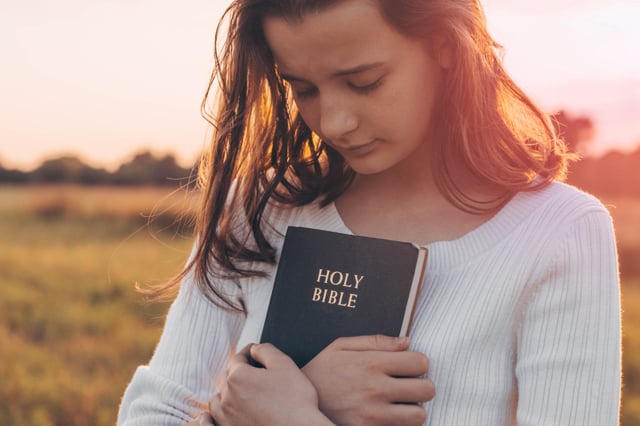 Holiness – The Big Let Down and Hearts Strangely Warmed – Part 2 – LW2032
Watch Carter Report on Youtube, Facebook, Vimeo, Roku, Apple TV and Amazon Fire.
Download the Carter Report App from the Apple App Store and Google Play. Text similar to the picture.
THE TWO MARTINS
By John Carter

Martin Luther King, the great African American Civil Rights leader was named after Martin Luther, the famous German Protestant Reformer who gave us the Gospel of freedom.  The American preacher gave the right of civil liberties to his people. Before Martin Luther King, blacks sat down at the back of the bus. Before Martin Luther, all the peoples of the world were second class citizens living in bondage to the Pope of Rome. Both men believed in the final authority of Holy Scripture, and it was this faith in God that gave them courage to take on the world with the battle cry, "Here I stand!"
THE FIRST MARTIN LUTHER
Times were tough for the German Martin. He was born towards the end of the Fifteenth Century when a corrupt and dissolute church ruled. His father was a miner who thought good and frequent beatings were the sure way to develop Christian character.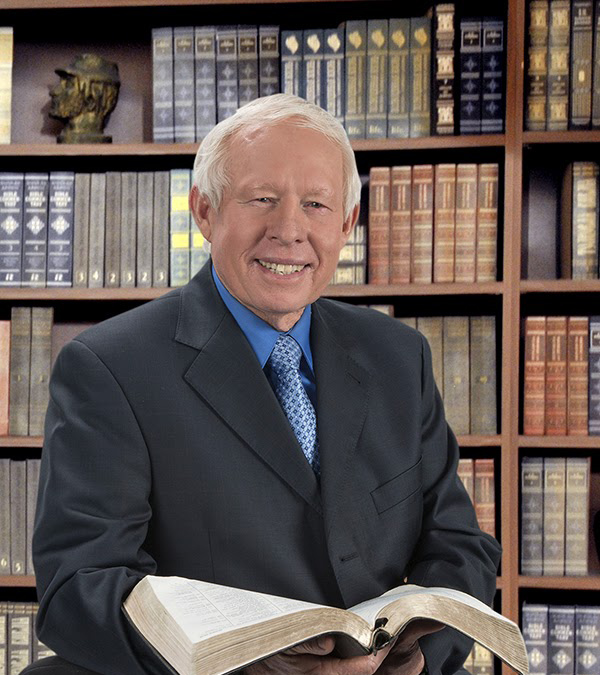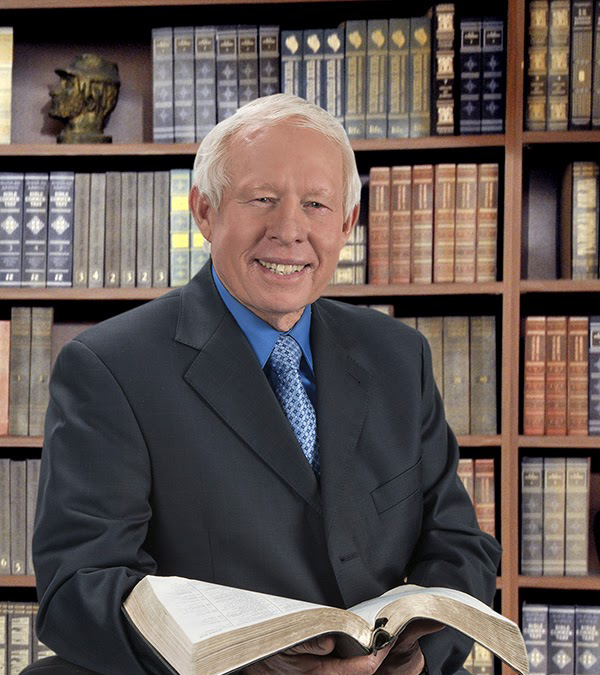 JOHN CARTER
A dad, a husband, a photographer, a hiker, a traveler, a pastor, an Aussie, an American, a   Californian, a writer, a president (the Carter Report), a gardener, a tractor driver, an ice cream lover, a Christian, a speaker, an evangelist, a truth seeker, an individual, a car enthusiast, a straight shooter,